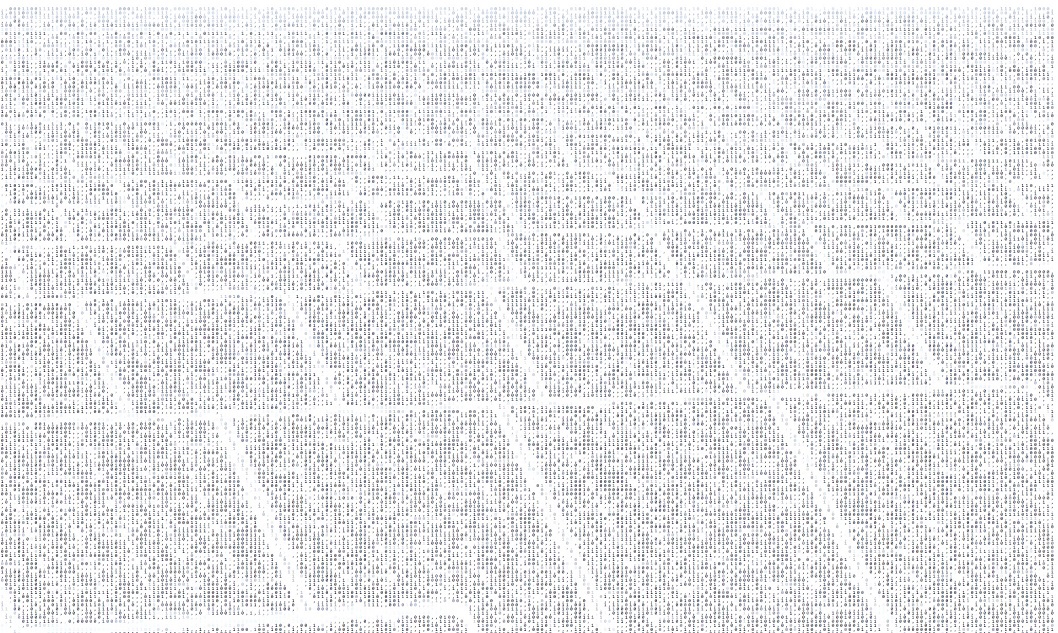 SolarPower Europe has continued its digitalisation crusade with the launch of 10 requests for policymakers.
The Regulatory asks on solar and digitalisation document is the latest from the trade body's digitalisation task force which is being spearheaded by SMA Solar and Huawei.
Professor Bernd Engel, SolarPower Europe's Digitalisation Task Force leader and representative of the SMA Solar Technology Board for grid integration said: "The right regulatory framework is an essential foundation for the development of digital solar. We need policy-makers to accelerate the deployment of smart grids, reform incentives for network operators and reward the speed and accuracy that solar can provide in grid support services."
The ten requests were generated by assessing what is required to secure the most productive place for 'digital solar' within a modernised, low carbon and data-driven energy system. They include the removal of barriers to peer-to-peer energy trading and greater efforts to protect data. All ten 'asks' can be viewed here.
Detlef Beister, business development manager at SMA Solar Technology said: "We want to see policy-makers use digitalisation to develop better flexibility markets so that solar can properly take part, and accelerate the deployment of smart metering functionality in a way that does not discriminate against solar prosumers."
Significantly, a host of European power companies including EDF, RWE and Engie have embraced what are increasingly viewed as inevitable changes for the make-up of future electricity markets.
Sonia Dunlop, policy advisor at SolarPower Europe told PV Tech why solar is "tailor made" for digitialisation.
"It's modular and its highly decentralised which makes it suitable for aggregating from a wide number of sources. But it's also the functionality of inverters that is so interesting," said Dunlop. "We have this golden ticket given to us by inverters. The power electronics mean they can be regulated up and down [and] can provide [more] accurate and precise grid services than is possible with conventional generation.
"The NREL ran a trial in the US using a large-scale solar plant to provide voltage optimisation, frequency response and so on and they found that the solar farm provided these better than conventional generation. They curtailed themselves by about 10% and that gave them the ability to regulate up as well as down in order to support the grid," she explained.