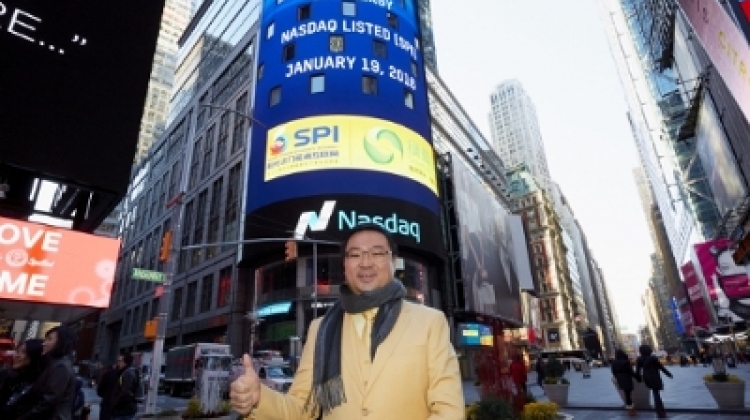 PV solutions provider SPI Energy announced that it has signed off on a non-binding deal with private equity firm GSR GO Scale Capital Advisors for the issue of US$500 million in convertible bonds.
GSR GO Scale Capital will serve as an investment advisor to bond holders in order to develop the largest capacity expansion and potential M&A of electric vehicle (EV) battery products both in China and across the globe.
Pursuant to the deal, the five-year convertible bonds will hold interest at the rate of 5% per annum, while the initial conversion price will be totaled as the weighted average share price of SPI Energy during the previous 30 trading days.
As part of the proposed deal, SPI Energy also plans to enter into a strategic partnership with GSR Ventures invested company Boston-Power Inc. — a developer and manufacturer of next generation lithium-ion cell and battery technologies.
Boston-Power is a global company with research and development (R&D) centers in Westborough, Massachusetts, and Beijing, China — along with mass manufacturing operations based in Asia.
Xiaofeng Peng, chairman and CEO of SPI Energy, said: "The net proceeds from the convertible bonds will be used as general working capital to strengthen the financial position of the Company and for potential acquisitions. We look forward to forming a partnership with Boston-Power and exploring win-win opportunities in the energy storage and EV markets. Working together, SPI Energy and Boston-Power will create a powerful clean energy chain for the transportation industry in China, spanning power generation, power storage, EV rentals and financial services."