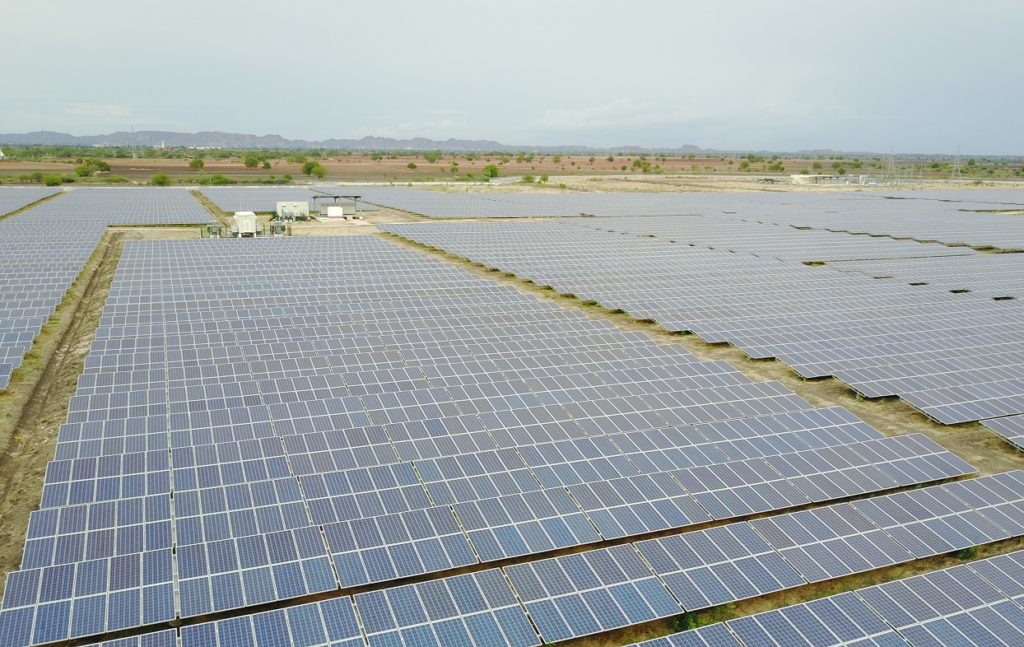 Indian renewable energy independent power producer (IPP) ReNew Power has issued green bonds to raise US$400 million for its subsidiary Diamond II.

According to the company, proceeds from the issue will be used to refinance existing dollar debt and fund various growth initiatives. Kailash Vaswani, ReNew's president corporate finance, said the strong investor demand from global investors had underscored the growing demand for renewables.

"Raising corporate funds at an expected rate consistent with our long-term plan and will enable us to accelerate our renewable energy initiatives, reduce our cost of capital, drive innovation and make a positive impact on the environment," Vaswani said.

ReNew Energy Global added that the corporate notes had been certified by the NGO Climate Bond Initiative, which mobilises global capital for climate action, and are aligned with the International Capital Market Association's Green Bond Principles.

In February, the company announced it had narrowed its net loss in Q3 FY23 year-on-year, while there was an increase in total income due to expanded operating capacity. At the time, the company announced a net loss for Q3 FY23 was US$49 million compared to US$77 million for Q3 FY22, with the improvement mostly due to higher total income in Q3 FY23. The net loss for nine months of FY23 was US$62 million, compared to US$152 million for the same period of FY22.