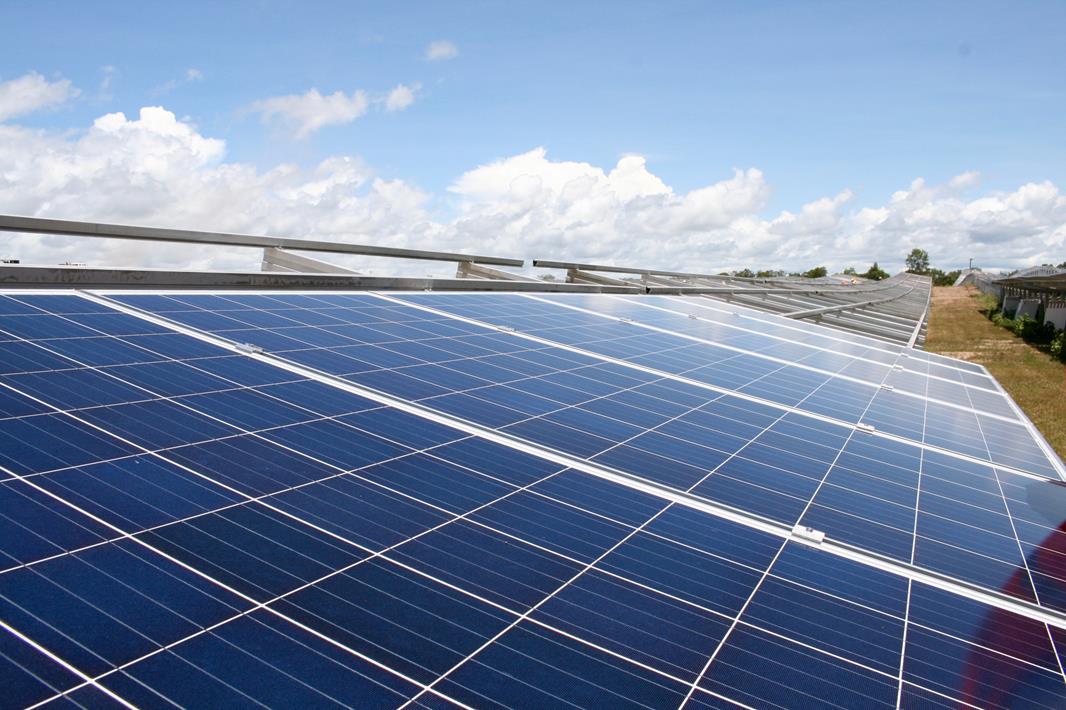 Australian steel company Bluescope has signed a 7-year power purchase agreement (PPA) with ESCO Pacific for 88MW of generation from a 133MW solar project in the state of New South Wales (NSW).
The 500,000-panel Finley Solar Farm will be built across 30 hectares in southern NSW and will provide 20% of the company's energy needs. It is due to come online by mid-2019.
The Solar Farm will provide 130 jobs during the construction phase and create eight permanent jobs (2 full-time and 6 part-time) once fully operational. Investment in the project is expected to exceed AU$250 million.
Schneider Electric provided advisory services on the PPA signing.
BlueScope chief executive of Australian Steel Products, John Nowlan, said: "This PPA is one of Australia's largest corporate offtake agreements, and is the largest with a solar farm to date, and complements our firm electricity supply arrangements, which provide the reliable electricity supply we need for manufacturing processes that must operate 24/7.
"The PPA will help keep downward pressure on our energy costs, and will support the gradual transition to renewable energy."
ESCO Pacific, managing director, Steve Rademaker, said: "ESCO Pacific strategically identified the site at Finley as an ideal location for a solar farm due to its high solar resource and direct connection to the existing TransGrid owned Finley substation. These factors were critical in helping deliver to BlueScope a cost effective solar corporate PPA."