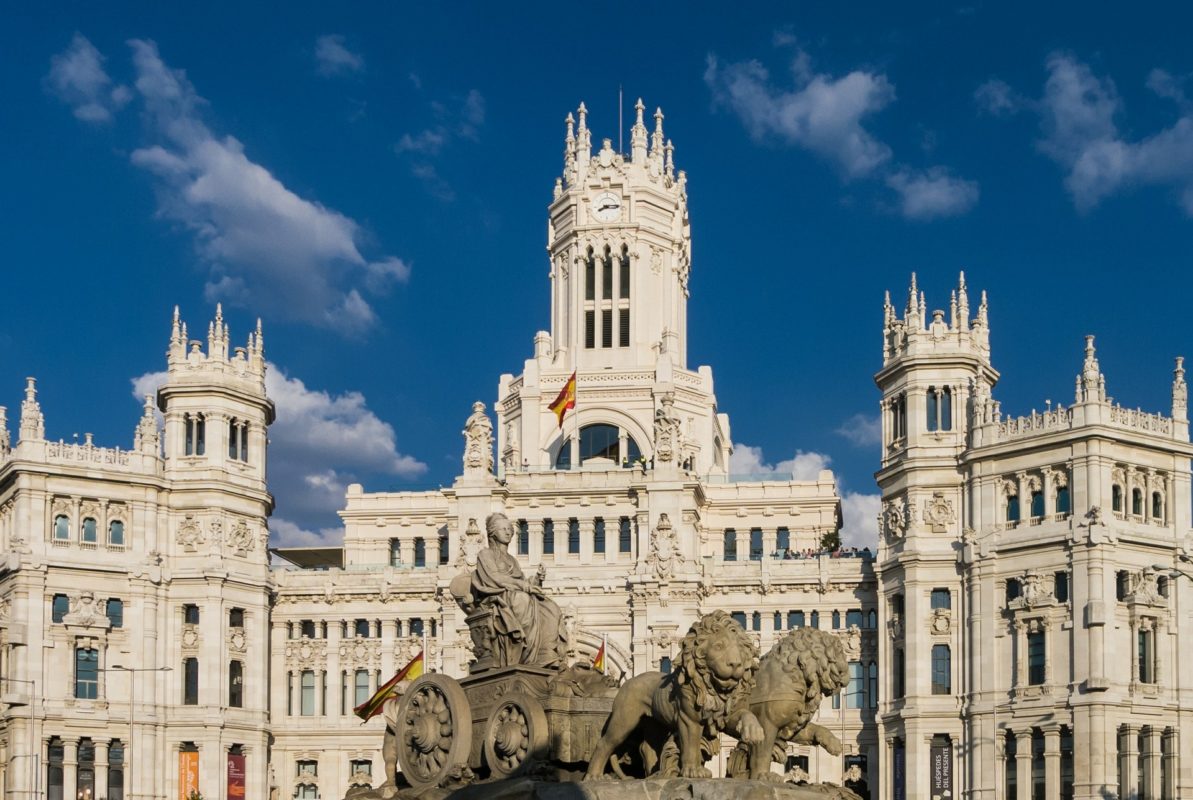 Spain's move to retroactively scrap renewable subsidies in the early 2010s may cost the country hundreds of millions after a legal setback this week.
An arbitration tribunal found on 12 March that US giant NextEra Energy is entitled to compensation after having to close a Spanish subsidiary in 2016, years after the country pulled the plug on its feed-in tariff programme.
The decision by the International Centre for Settlement of Investment Disputes (ICSID) – part of the World Bank group – found that Spain should be liable for damages, equal to the return NextEra would have reaped on its investments to build two 49.9MW thermal solar plants in the Extremadura region.
The developer is one of many, including PV players, pursuing reparations from Spain through the International Energy Charter; Masdar was awarded €64.5 million last year.
For its part, NextEra Energy is seeking damages of at least €291 million (USD $329 million). This, the firm said in a statement this week, would come on top of "pre- and post-judgment interest based on the 5-year Spanish sovereign bond rate."
The ICSID decision, NextEra added, means the court has upheld its allegations that Spain breached the 1994 Energy Charter Treaty, by failing to protect the "legitimate expectations" the firm based its investment on.
Dozens of arbitration cases still open
The ICSID decision, reached five years after NextEra first lodged its complaint, marks a comedown for Spain but does not conclude the process. Whether and how much Spain ends up paying in damages will be decided by the court's final award, at a date that has yet to be confirmed.
For the Spanish government, the setback before the ICSID emerges as dozens of similar cases under the Energy Charter progress through various arbitration courts. Last June, the ICSID found the country in breach of the treaty as part of a case opened by developer Antin, which had invested in two thermal solar projects in Granada (southern Spain)
Legal disputes may be forcing Spain to relive its policy u-turn but the country's PV industry has since worked to free itself from regulatory support. As PV Tech recently found, corporate and utility PPAs are providing subsidy-free solar with revenue certainty even if their negotiation remains expensive and time-consuming.
Upcoming PV growth in Spain may, again, be influenced by political shifts. The country recently tabled ambitious renewable plans – including 37GW of PV by 2030 – but these remain a statement of intent unless adopted by the new government resulting from the 28 April general election.
See here for NextEra's statement