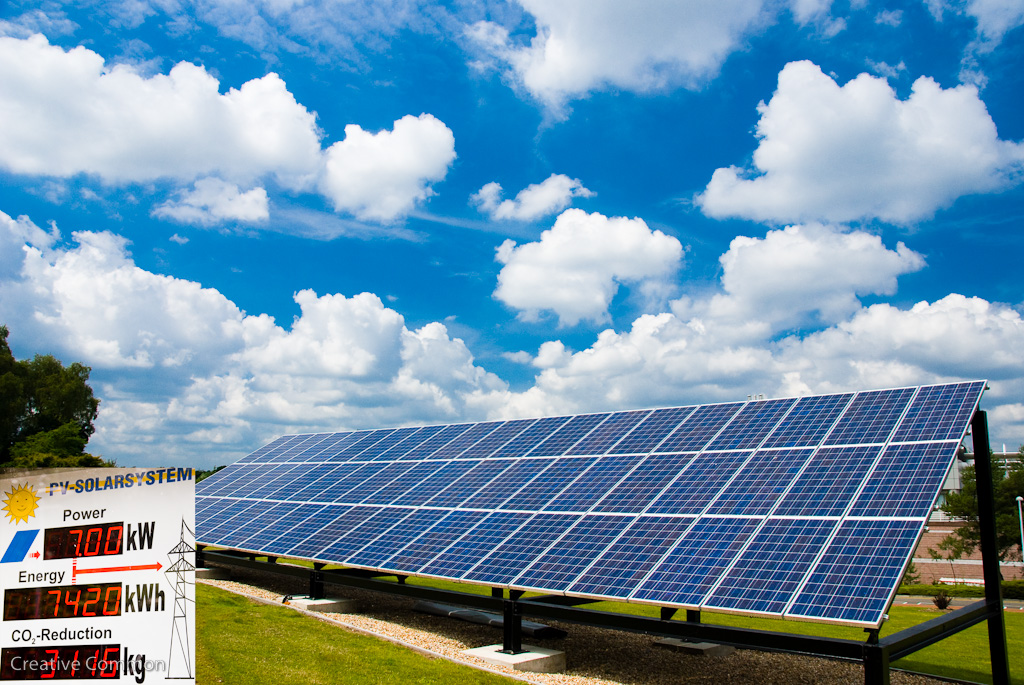 Perth-based PV company Sun Brilliance is set to develop a 100MW PV project in West Australia.
The installation will be developed on farming land on the outskirts of Cunderdin and will be built using single-axis tracker technology. The project was originally imagined as a 25MW site, but Sun Brilliance opted to boost its generation capacity due to the rising prices of wholesale electricity and large-scale renewable energy certificates.
Ray Willis, director at Sun Brilliance, said: "Rooftop solar has dominated the Western Australian market in the past five years, while the rest of the world has largely built utility scale solar farms – our competitively-priced 100 MW solar farm will change the way electricity generation in Western Australian is viewed."
Sun Brilliance has applied to connect to Western Power's grid, the South-West Interconnected System, via a 132kV transmission line 2km south of the solar farm, and proposed to build its own 120MVA, 132 kV/22 kV substation at the project site.