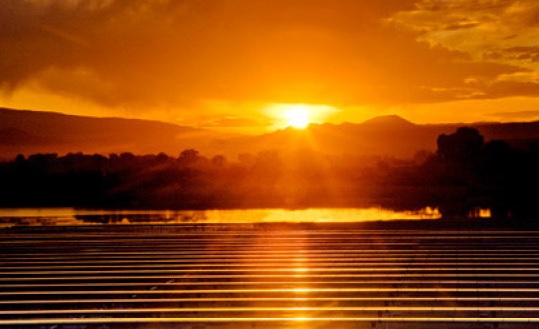 Bankrupt renewable energy developer SunEdison has sold its commercial and industrial rooftop solar PV portfolio in India to India-based solar installer Amplus Energy Solutions (Amplus Solar) for an undisclosed sum.
Amplus Solar said that the SunEdison rooftop portfolio included over 150 operating systems across India. According to previous local reports, I Squared Capital invested round US$150 million in Amplus Solar in 2015 to support the roll-out of commercial rooftop projects and possible acquisitions. Recent reports indicated the company had acquired around 7MW of total rooftop projects in India from SunEdison.
Sanjeev Aggarwal, Managing Director and CEO of Amplus said, "Amplus Solar is excited to acquire this high-quality portfolio. We have grown rapidly since an equity investment by I Squared Capital in June 2015. Following this acquisition, Amplus will operate over 150 distributed generation and rooftop systems across India. Amplus provides integrated project delivery, operations and maintenance to commercial and industrial customers. We continue to develop our rooftop portfolio and evaluate acquisitions in the renewable energy sector in India and beyond."
Amplus Solar also noted that it would be adding its proprietary remote monitoring and in-house data collection systems to the acquired solar portfolio.
The company specialises in commercial and industrial rooftop solar systems in India, recently commissioning what is claimed to be India's largest single-location rooftop solar installation for captive use of 4,000kW for Yamaha Motors.
Rooftop solar in India was said to have reached a cumulative 525MW, according to Amplus Solar.