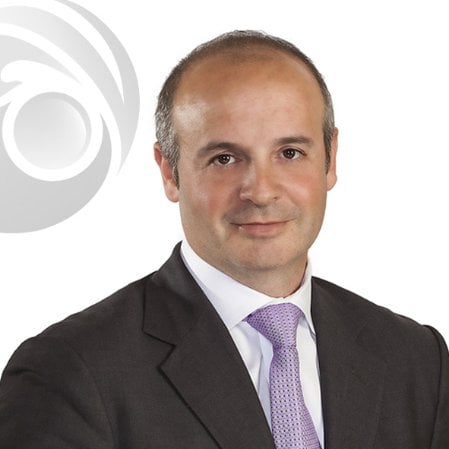 Major renewable energy provide SunEdison has reshuffled its executive team and roles with Carlos Domenech, president and CEO of its US-centric yieldco, TerraForm Power leaving the company, with immediate effect.
Brian Wuebbels, executive vice president and CEO of SunEdison would assume the additional roles of CEO of TerraForm Power and TerraForm Global, effective immediately.
SunEdison's current Chairman, Emmanuel T. Hernandez has been appointed to the role of executive chairman.
Peter Blackmore who has stepped down from the SunEdison Board was said to have taken the role as chairman of the Board of Directors at both its yieldco's TerraForm Power and TerraForm Global.
Steven Tesoriere was said to have resigned from the Board of Directors for TerraForm Power and TerraForm Global, but would remain on the SunEdison Board.