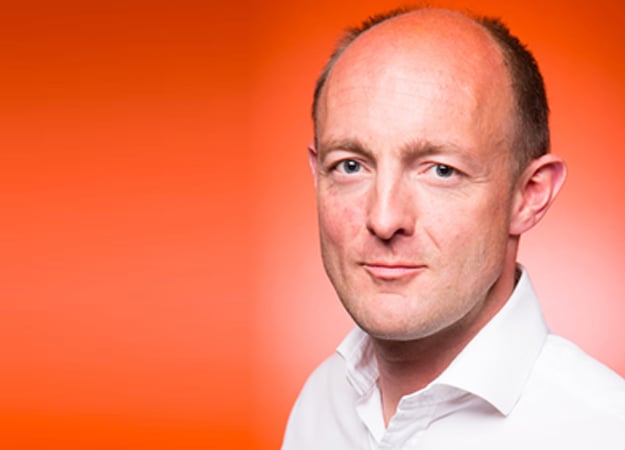 Sungevity's plans for a reverse merger with shell company Easterly Acquisition Corp, part of Easterly Capital, were scuppered after investors doubted the value of solar following Donald Trump's election. The President-elect has publicly bashed the technology, branding it "so expensive".
"We lost the attention of investors," Sungevity CEO Andrew Birch said according to Reuters. "There is a good amount of uncertainty until Trump gets into office and his team starts describing what their policy plans are."
The plan was for the Oakland, California-based rooftop solar company to be acquired by Easterly after the deal was confirmed in June. However, according to a US Securities and Exchange Commission filing on Tuesday, the transaction agreement was terminated on 31 December.
The reverse merger would have allowed Sungevity to list its shares as a public company in an attempt to spur growth and tap into a new base of customers, the company had said in June.
However, Easterly chairman Darrell Crate told Reuters that the company "concluded that it was not the right time to pursue a merger with Sungevity for a host of reasons, including changes in the marketplace regarding the valuations of renewable energy companies."
Birch maintained that the election of climate sceptic Trump was a further blow to the investor view of solar and other renewable energies, while asserting that the deal falling through was not a reaction to Sungevity's financial performance.
Solar stocks did crash on the breaking of the results in November; with SunPower, First Solar and SolarCity down a respective 13%, 6% and 5% in the early hours of trading of election day. According to stock market watchdog investors.com, IBD's 21-company-Solar-Energy industry group was down 8% at a nearly four-year low.