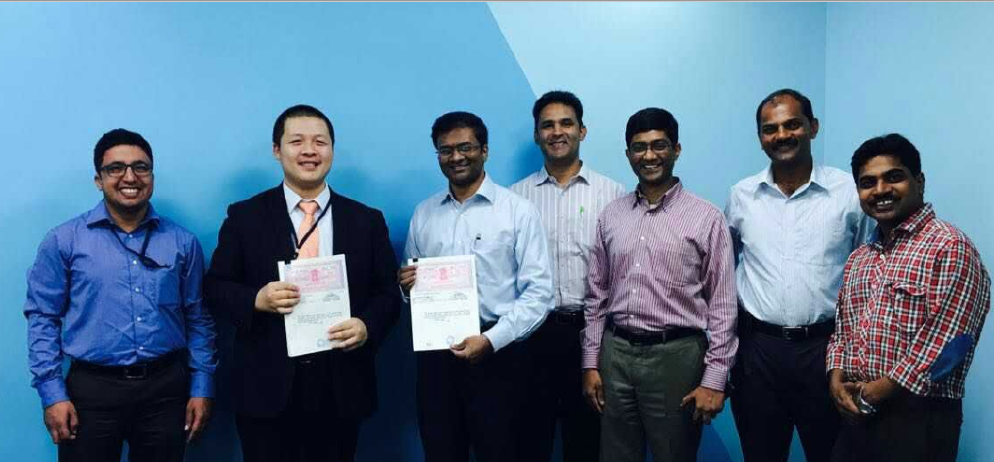 Renewable energy developer Mytrah Energy has awarded a contract to PV inverter manufacturer Sungrow to provide 150MW of central inverters for its projects in the Indian states of Telangana and Punjab.
Sungrow will supply its SG2500 turnkey solution, whose 10-foot container design enables easy and fast deployment, the company claims.
Girish Gelli, director, Mytrah Energy, said: "High efficiency, ease of installation and maintenance design of Sungrow central inverters, in addition to their local technical support and global acceptance were some of the important aspects of why Sungrow was selected as the inverter supplier. We would be happy to be associated with Sungrow for our future projects as well."
Renxian Cao, president of Sungrow, said the contract gives Sungrow "enormous momentum" for its inverter business in India.