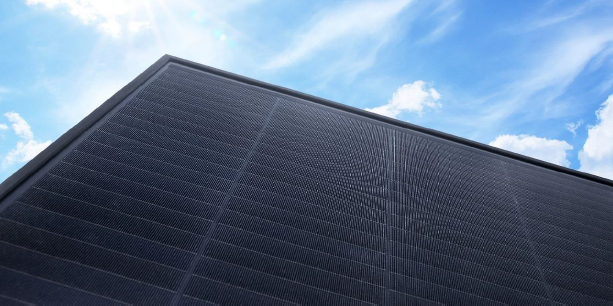 US-headquartered high-efficiency PV module producer SunPower Corp has concluded the sale of its US residential lease portfolio with a subsidiary of Hannon Armstrong as the company sells assets to improve its balance sheet.
A joint venture between the parties, SunStrong Capital Holdings has closed on the planned US$400 million Solar Asset Backed Notes, which were priced at a fixed interest rate of 5.68% per annum and received a rating of A (sf) from KBRA and a Green Bond Assessment of GB1, the highest rating, by Moody's Investor Services.
The anticipated repayment date was said to be in November 2028, with a rated final maturity date in November 2048.
Manavendra Sial, SunPower Executive Vice President and Chief Financial Officer said, "As one of the largest renewable industry securitizations, this transaction is a testament to the high-quality asset portfolio of SunStrong. With the formation of this joint venture with Hannon Armstrong, we have now fully deconsolidated our existing leveraged residential lease portfolio, successfully continuing SunPower's work to simplify our business. Specifically, this deconsolidation materially delevers our balance sheet, further improves our net debt position due to the accelerated placement of lease assets in the portfolio and reduces our interest expense while enabling us to maintain strong customer relationships through our asset management responsibilities."
SunStrong now owns more than 37,500 residential solar leases that were originally secured by SunPower. The proceeds will primarily be used to refinance existing debt obligations associated with SunStrong's residential lease portfolio.