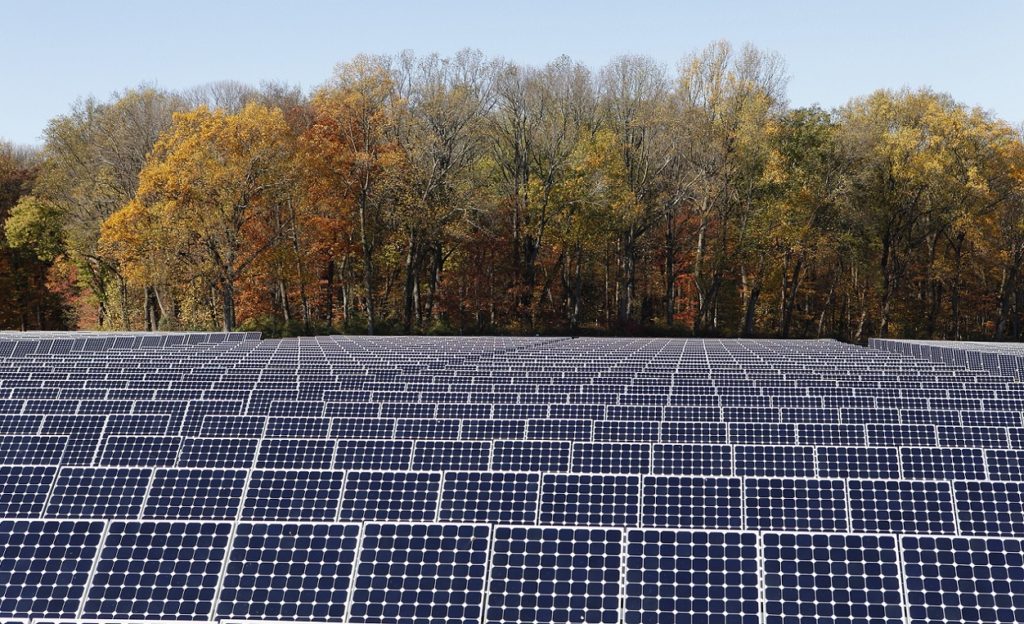 Solar and energy services provider SunPower has secured more than US$450 for a residential solar and storage loan programme from climate solutions investor Hasi and Credit Agricole Group's corporate and investment banking arm Crédit Agricole CIB.
After this transaction, SunPower will be able to provide customers with loan options at tenors of up to 25 years through SunPower Financial. SunPower launched the programme in 2021, allowing customers to buy solar and other home energy services through a single provider, including design, sales, installation, warranty and financing.
"We continue to build and strengthen our suite of financing products to meet growing demand. This new transaction also illustrates the health and resilience of consumer credit markets during the recent period of shifting conditions," said Guthrie Dundas, SunPower's interim chief financial officer.
Apart from the loans, SunPower is also planning to take part in a new treasury bonus incentive programme by providing lease financing to customers in qualified energy communities.
"We continue to work with our financing partners to grow SunPower's lease financing facilities in anticipation of continued strong customer demand, which is further boosted by this bonus credit," said Jason MacRae, executive vice president of Financial Products at SunPower.