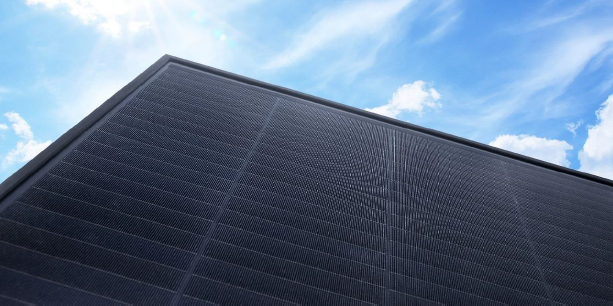 US-headquartered high-efficiency PV module producer SunPower has secured a module supply deal with project developer NextEra Energy Resources.
SunPower said in a SEC filing that NextEra would supply its P-Series modules to a 125MW project between June and October 2017. SunPower did not say where the project would be built but it is unlikely to be in the US as SunPower sources the solar cells from China, which would be liable to anti-dumping duties and not competitive.
NextEra had predominantly used PV modules from Hanwha Q CELLS in 2016, due to the company having large production capacity in Malaysia and South Korea.
The SunPower supply deal with NextEra is the first large order secured for the P-Series modules from a third party. SunPower plans to use the P-Series modules for projects outside the US, such as Mexico.