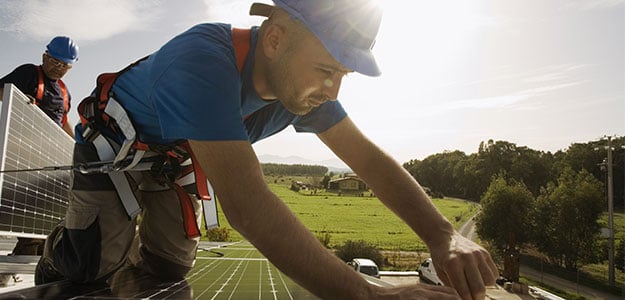 US residential solar PV and energy storage installer Sunrun has secured a US$244.5 million of senior secured credit facilities from a syndicate of lenders for future growth.
The loan is secured due to being associated with power purchase agreements and leases available to Sunrun after distributions to tax equity investors.
The credit facility matures on October 20, 2024.
In August, Sunrun said it had reached the milestone of 1GW of cumulative solar installations in the second quarter of 2017, after 10 years of business operations.
At the same time, Sunrun reiterated full-year deployment guidance of 325MW, reflecting a 15% year-over-year growth rate.