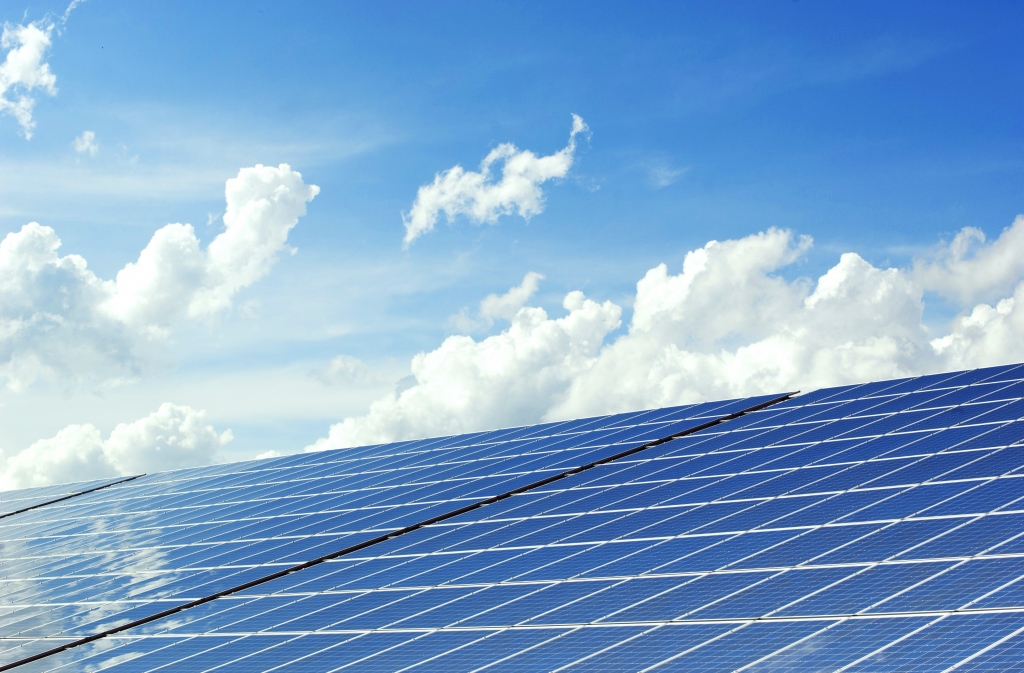 Southeast Asian sustainable energy provider Sunseap announced last week that it has signed off on a 25-year power purchase agreement (PPA) with ST Kinetics, the land systems and specialty vehicles subsidiary of engineering group, ST Engineering.
As part of the agreement, Sunseap will provide energy to five ST Kinetics locations in Singapore through rooftop PV panels.
Sunseap's 5MW PV system is expected to be ready by October 2017. Once completed, the installation will be able to generate up to 6.2GW of PV energy per year and help ST Kinetics cut down its carbon footprint by about 2,633 tons annually.
Lawrence Wu, co-founder and director of Sunseap Group, said: "It's heartening to see leading companies like ST Kinetics making a long-term commitment towards renewable energy solutions. We hope their sustainability efforts will help send the message that going green is not a choice but a necessary condition for successful business.
"Sunseap stands ready to support all companies in their drive to be environmentally friendly and we are confident that we can offer customised solutions that are best suited to the needs of different businesses."