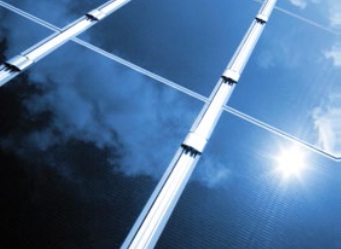 It's that time of year again, the annual PV Tech Readers' Survey!
It's been another record year for solar deployment across the globe, but the industry faces some testing changes in the year ahead, particularly in the largest markets.
Chinese demand is expected to fall significantly, while Japan continues to contract and US rooftop solar is embroiled in policy battles. On the other hand, emerging markets continue to swell across the globe with the now well-established India about to break into the top league.
At the same time, cell and module prices keep declining so manufacturers face a vicious cycle of tougher market conditions combined with the unending need to improve efficiencies.
We are passionate about PV Tech's ongoing role in reporting on the solar industry to help keep you up to date with the latest news, trends and opinions. To do this effectively, we need to know what is important to you and the opportunities you will be prioritising in the future.
Since we launched we have held conferences and exhibitions across the globe, organised webinars on key topics, shared best practice and provided analysis on technologies, market trends and financial reports. To do this to the best of our ability we need to know what you want and a big part of that process is this survey.
Please take 5 minutes to complete the survey by 31 March for your chance to win a $150 Amazon voucher, and help us to help you in supporting global solar in 2017.
Thanks for reading and good luck in the draw!