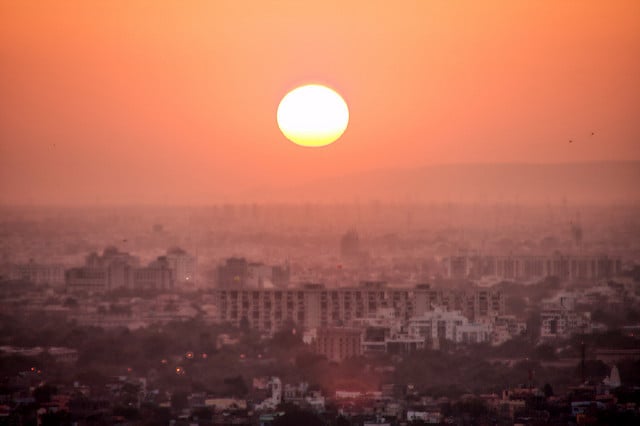 India-based renewable energy company Suzlon Group has commissioned 340MW of solar projects across three Indian states.
The projects across Telangana (210MW), Rajasthan (60MW DCR category) and Maharashtra (70MW) were executed on a turnkey basis as part of joint ventures and Special Purpose vehicles (SPVs) with various partners. Suzlon will provide operation and maintenance (O&M) services for a period of 25 years.
The Rajasthan project was won through an NTPC auction, while the Maharashtra capacity was auctioned by Solar Energy Corporation of India (SECI).
J.P. Chalasani, group CEO, Suzlon Group said: "We have delivered the entire 340MW solar project on turnkey basis. Our focus on solar will continue to be through wind-solar hybrid projects, which will lead to better utilization of grid, due to complementary generation profile. It will also save on duplication of costs such as land and evacuation infrastructure. We have an edge due to our existing large land bank, technologically advanced products and nationwide O&M strength. With the positive change in the Indian renewable energy landscape, we are confident that the volumes will witness significant growth across all sources of clean energy. Suzlon endeavors to bring down the cost of energy and provide clean and affordable energy for all."
Pune-headquartered Suzlon has a cumulative installation capacity of over 17GW of wind energy.