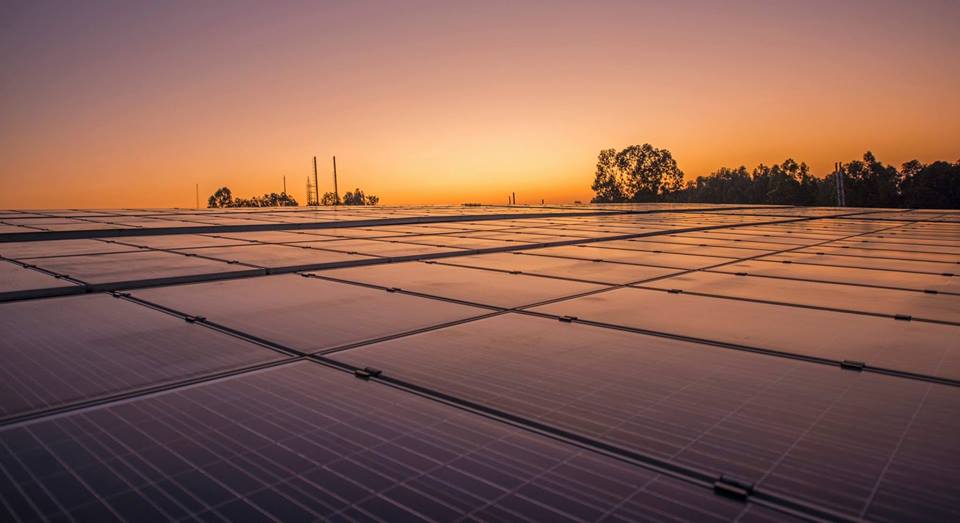 India-based module manufacturer HHV Solar Technologies, a wholly-owned subsidiary of renewable energy firm Swelect Energy, has ramped up its crystalline and thin film PV module manufacturing line in Dabaspet, Bangalore, from 40MW to 100MW.
The firm also aims to reach 1GW capacity in a phased programme over the next five years.
The new manufacturing line has advanced process automation and uses German machinery, according to R. Chellappan, managing director of HHV. The facility is spread across 40,000 sq. ft. using Electro Luminescence testing in compliance with IEC and UL standards among others.
Furthermore HHV has won an order to supply modules for a 10MW PV project in the US to be shipped by April next year.
Chellappan also named some of the firm's leading customers including BHEL, SunEdison, Swelect, Bosch, Godrej & Boyce, Mahindra Reva, Larson & Toubro, Huawei, Rich Phytocare, Indian Institutes of Technology and Indian Parliament House.
HHV modules are installed in more than 100MW of solar parks and several hundred rooftop installations in India and abroad. It has also supplied 16MW of modules for a DCR Project under JNNSM Phase II, Batch I, which is part of India's flagship scheme to reach the 100GW solar deployment by 2022 target.
At Intersolar lndia last week, an executive panel said quality of execution and modules were being "disregarded" in Indian PV projects, with efficiencies and costs prioritised and a lack of precautionary testing of module suppliers from overseas. Domestic manufacturers also said the Indian Government should do more to support the Indian manufacturers.