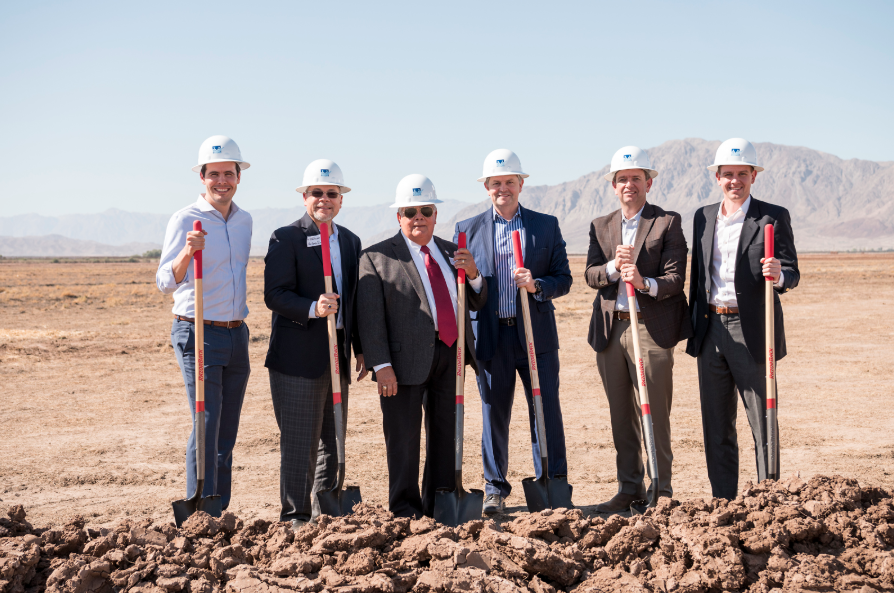 EPC contractor Swinerton Renewable Energy has started constructing a 200MW solar project in Southern California's Imperial Valley.
The Mount Signal 2 project is owned by New Energy Solar (NEW), which acquired the plant from D. E. Shaw Renewable Investments (DESRI) in March 2018. DESRI will continue to provide development and asset management services to the project.
Swinerton expects to complete construction in December 2019. The project will include the NEXTracker single-axis tracker system, Power Electronics inverters, and over 460,000 modules, generating enough energy to power approximately 70,000 homes served by Southern California Edison.
Mount Signal 2 will be set on 486 hectares approximately six miles west of Calexico in Imperial County. Over 200 people will be hired locally to work on-site throughout construction of the project. The project will also be connected to San Diego Gas and Electric (SDG&E) transmission lines.
"Mount Signal 2 exemplifies the lasting economic impact a solar project can have on a community," said George Hershman, GM of Swinerton Renewable Energy. "This project will offer the underemployed local workforce not only hundreds of well-paying jobs, but also the opportunity to build a skill set that can be used on future solar projects in the area."
Swinerton representatives recently discussed with PV Tech how falling module prices had opened the door for higher efficiency products in the US market.