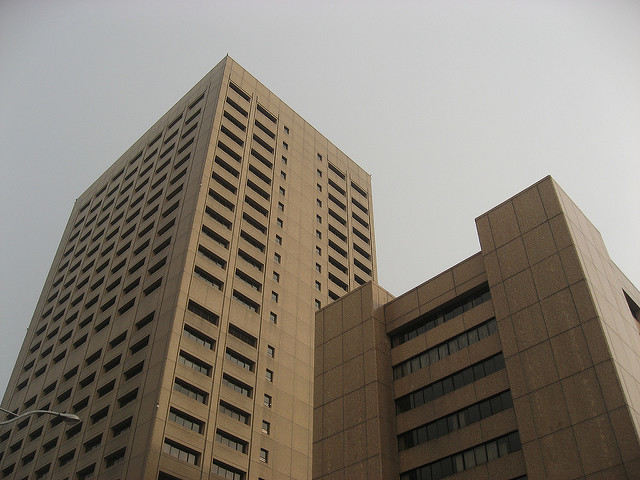 Taiwan state-owned utility Taiwan Power Co. (Taipower) has delayed plans to commission 500MW of solar by 2020 by two years, now scheduling 300MWp of that solar to be online by 2022.
The company cites cabling engineering at its Tainan Salt Field as the reason for the delay.
100MWp will be constructed on the land and buildings owned by Taipower and some idle and subsidised lands owned by the Taiwan Water Corporation and government. A further 100MWp will be constructed on the greenfield site of the Changhua Thermal power plant. The remaining 300MWp will be constructed at the Tainan Salt Field, Taipower told PV Tech.
Despite the delay, the news is good overall with Taiwan's main utility committing to solar with plans to implement utility-scale projects. When the utility first announced its US$12 billion budget for new electricity generation through to 2030 a fortnight ago, solar was expected to take a back seat to hydro, geothermal and offshore wind.
In contrast, the new plans for 500MW of PV by 2022 demonstrates Taipower means business.