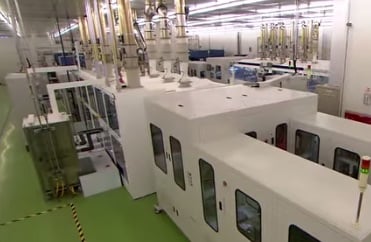 Taiwan has taken up India's safeguard duty on solar cell and module imports at the World Trade organisation (WTO) by requesting consultations, according to a filing dated 11 September.
The filing from the separate customs territory of Taiwan, Penghu, Kinmen and Matsu, stated that it had "a substantial interest" as an exporter of the affected solar products and its wishes to exchange views with India and reach an understanding on the matter.
Taiwan wants the consultations to take place as soon as possible.
Malaysia has already taken India up at the WTO on the safeguard duty which was imposed in late July. India's Supreme Court this week also nullified a stay from the Orissa High Court on the duties and a final hearing is due in four weeks.