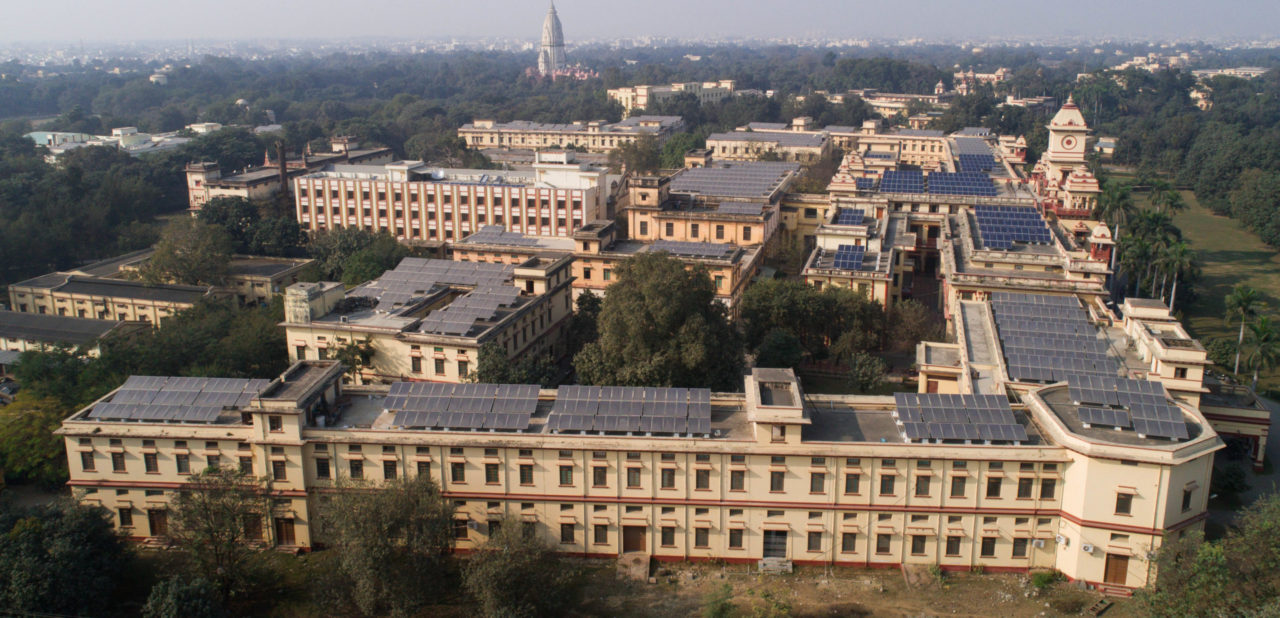 There were no takers for over half of the capacity up for grabs in India's 500MW government buildings rooftop tender, however the final installed capacities could still rise again.
Solar Energy Corporation of India (SECI) today released the 'final list of bidders/developers' in the 500MW Phase-I of its grid-connected government rooftop solar scheme.
Allotments under the CAPEX model are now at just more than 20MW, down from the 50MW offered in this tender. Meanwhile allotments under the RESCO model are now at under 206MW, down from the 450MW available.
The RESCO model – where the developer leases the rooftop system to the rooftop owner – saw a lowest tariff of INR2.20/kWh for an 11MW project in the Andaman and Nicobar Islands, a special category state, when the L1 tariffs were first announced. But now only 7.8MW of this has been allotted.
Mudit Jain, senior manager of consulting at Bridge to India, told PV Tech that after the L1 tariffs for each individual state, other bidders had to match that cost in a particular state before being provided a respective government building. They also had to submit a performance bank guarantee, the deadline for which has already passed.
Jain said that work on the listed projects has likely started. While some bidders would have not accepted the final bids and then dropped out, others would have been put off by a change in the subsidy scheme.
Jain added: "The clause for subsidy calculation was changed and the amendment of tender didn't capture the change properly. While the RESCO projects were not impacted, there was a significant deviation in subsidy calculation for CAPEX projects. As a result, there were very few takers who were willing to match the L1 price."
He also said that when the tender initially came out the subsidy was fixed at 16,250 rupees per watt (US$252) once 80% of the capacity is completed.
In the revised draft, SECI removed the fixed element of the subsidy, making it 25% of the quoted price, 25% of the benchmark capacity or 15,000 rupees per watt, whichever is lower. However, the Ministry of New and Renewable Energy's draft mentioned 25% of project cost. This created confusion and led to projects not being viable under the CAPEX model.
Jain added that on top of the L1 price matching and subsidy change issues, it is also possible that some developers were awarded buildings and found they could not build the required solar capacity on that building.
However, Jain also noted that these final allotments won't necessarily correspond with final installations, because these developers will be provided with an option to take more capacity by submitting another bank guarantee.
The final list of Capex and Resco allotments can be found here.
Back in April, SECI reduced the solar capacity to be tendered on government buildings from 1GW to 500MW after a buildings survey came out with lower potential figures.