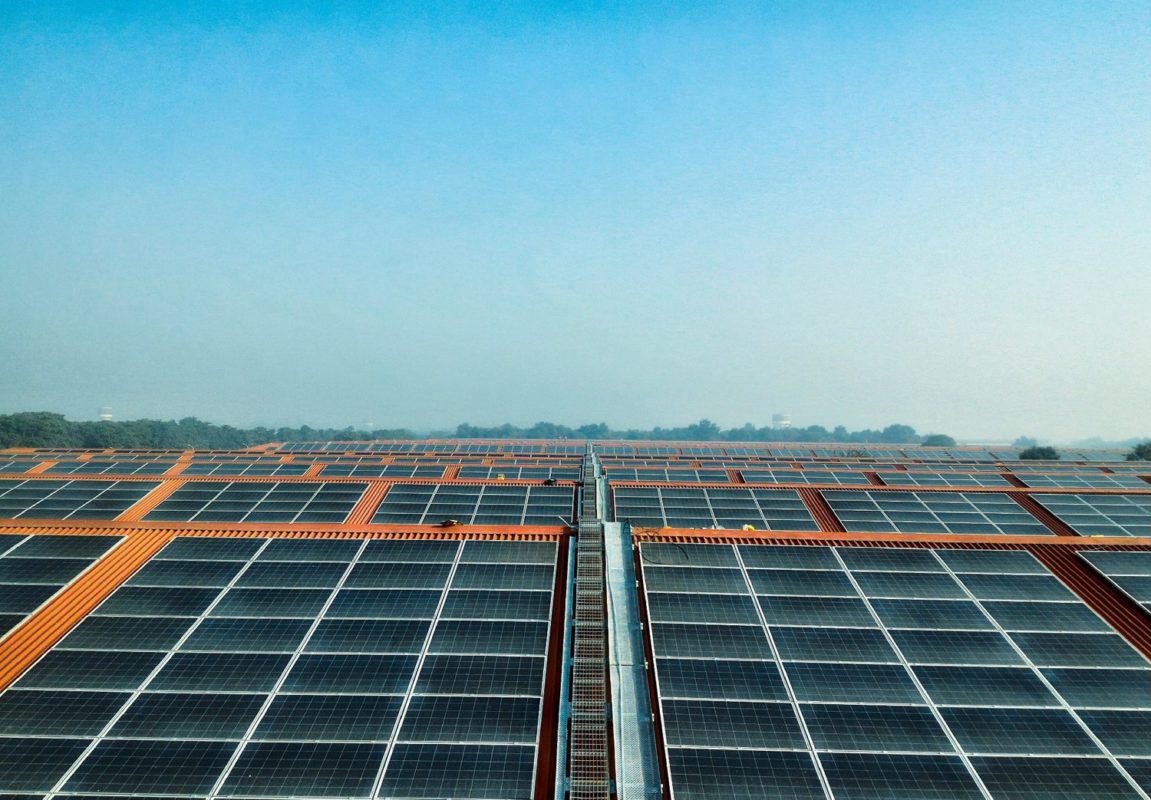 Indian integrated solar firm Tata Power Solar has commissioned one of the world's largest rooftop PV projects standing at 12MW in the Indian state of Punjab.
Tata developed the installation for the charitable organization R.S.S.B. Educational and Environmental Society (RSSB–EES) across eight sheltered venues on a single premise at the Radha Soami Satsang Beas, Dera Baba Jaimal Singh, in Amritsar.
The rooftop project was setup in a single phase on multiple roofs covering an area of 1.621 million ft2 with varying roof profiles and truss frames. It also came under the Punjab Government's grid-connected rooftop solar projects scheme, meaning power from the plant will be fed to the grid.
In April 2014, RSSB–EES also had a similar 7.5MW solar plant setup on a single rooftop.
Consultancy firm Bridge to India's recent 'India Solar Rooftop Map 2016' rated Tata as the top EPC in the rooftop sector holding 11.6% of the market. The report claimed that total installed capacity of rooftop as of 31 October 2015 was 525MW, and estimated that 455MW will be added in the next 12 months. The consultancy firm also projects that 6.5GW of rooftop will be installed in India by 2020.
Tata has more than 65MW of other operating rooftop and distributed generation solar capacity in India.
Ashish Khanna, chief executive and executive director of Tata Power Solar, said: "The project was commissioned on schedule with highest quality standards by systematic and planned engineering and executed in a safe manner with zero-incidents. This is credible especially when our teams were working on heights with delicate roof material and have achieved this without disrupting the sanctity and utilisation of the concerned buildings.
"The vision shown by RSSB-EES leaders to develop this type of a plant is admirable. This not only highlights their green and environmental focus but also showcases the potential of rooftops in building energy independence."
Other major rooftop solar installations globally include the 25MW plant for Centro Ingrosso Sviluppo Campano, in Nola, Naples, Italy, as well as the 11.8MW rooftop installation for General Motors in Zaragoza, Spain.