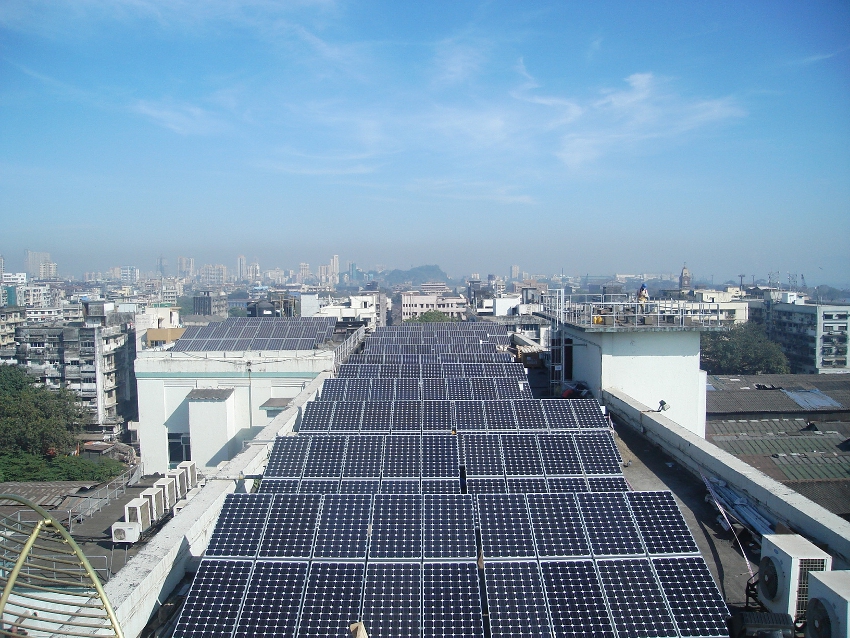 The renewables subsidiary of India's Tata Power will acquire Welspun Energy PTA Ltd, the clean energy arm of another major Indian company, Welspun Energy, valuing its target at 92.49 billion rupees (US$1.37 billion).
According to a filing made on Sunday with the Mumbai Stock Exchange (BSE) and National Stock Exchange of India, a share purchase agreement was signed between the two subsidiaries. Tata Power Renewable Energy and Welspun originally put the deal on the table with the stock exchanges in March.
At the time of the March filing, Tata put Welspun's Enterprise Value at the above figure for 100% of shares. Welspun Energy's turnover for 2016 was 7.68 billion rupees (US$110 million), operating "close to 300MW" of its own projects with a further 840MW of renewable power projects across India owned and operated through further subsidiaries.
"The acquisition will enable the company to expand its renewables energy portfolio," Tata said.
According to Tata Group, acquiring the renewables arm of the engineering, procurement and construction (EPC) company will bring Tata Power Renewable Energy Ltd – which it describes as Tata's "primary investment vehicle for clean and renewable energy based power generation" – up to 2,300MW of assets in its renewables portfolio.