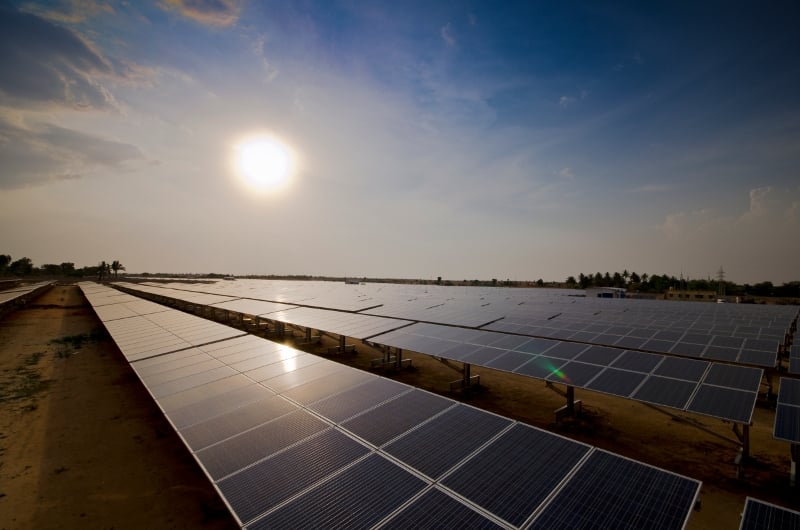 Tata Power Renewable Energy Ltd (TPREL), a wholly-own subsidiary of the Tata Power Company, has signed a power purchase agreement (PPA) for a 100MW solar project at Anantapuram solar park in Andhra Pradesh with the Solar Corporation of India (SECI).
The project, won through competitive bidding under the National Solar Mission (NSM), is expected to reach commercial operation by 16 October 2017.
Rahul Shah, chief executive and executive director, TPREL, said: "We are delighted at this project win as it further fortifies our leadership in renewable energy generation in India. The solar project at Anantapuram solar park will add 100MW of clean energy thereby significantly increasing our green footprint. This move is in line with the government's set target of 100GW from solar energy by 2017. In the next five years, the company plans to significantly add to its solar generation capacity."
In contrast to this positive movement in Andhra Pradesh, local reports emerged this month about solar developers that won capacity in a 1.2GW auction in the state of Jharkhand failing to sign PPAs with the state's electricity distributor, a full six months after the capacity was awarded.
In early June, the state issued award letters of intent (LOIs) to the winners, but these have not been converted into PPAs, say the reports.