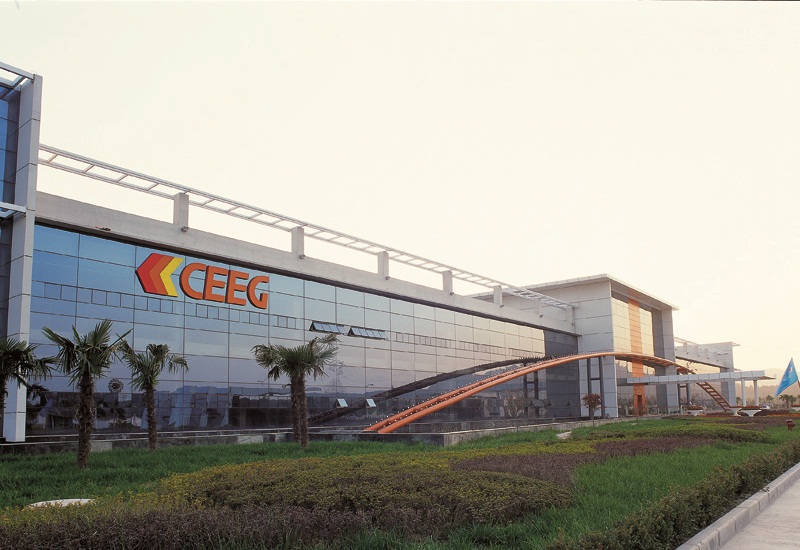 Struggling PV manufacturer China Sunergy (CSUN) has confirmed the resignation of two of its independent directors.
The company said Dr. Jianhua Zhao and Xiaoqian Zhou had resigned on 29 December 2015.
However, Dr. Zhao will continue as CSUN's CTO, with the director role resignation said by CSUN to be due to "personal reasons".
Both directors were said to have not had any "disagreement with or any matter relating to the company's operations, policies or practices".
Despite the resignations, CSUN noted that it remained in compliance with NASDAQ listing rules for the number of independent directors.