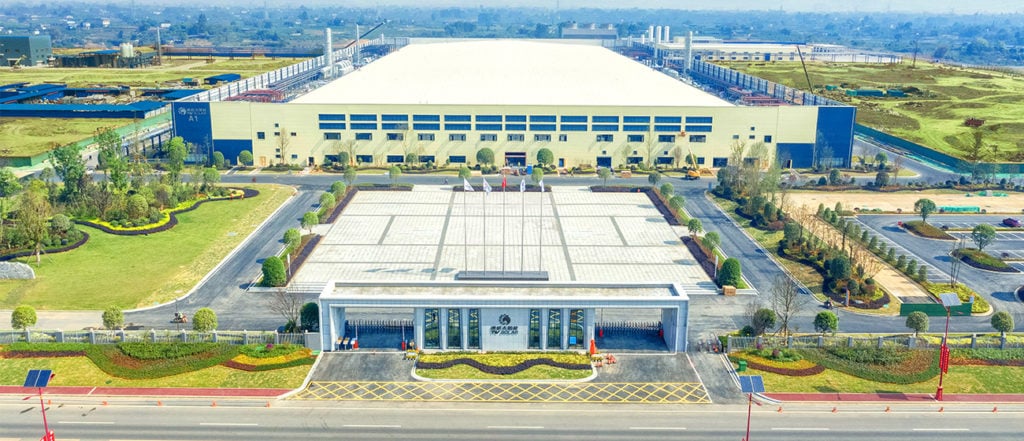 Tongwei held a signing ceremony last week for a 120,000-ton high-purity crystalline silicon project it plans to set up in China's Sichuan province.
According to an agreement signed by the manufacturer and local authorities, the project will be located in Wutongqiao New Industrial Base, requiring an investment of around RMB6 billion (US$879 million).
It is projected to start construction by the end of June 2023 and be put into operation in 2024. Around 700 jobs will be created at the facility.
The annual output value after delivery from the plant will be about RMB20 billion (US$2.9 billion).
Tongwei signed polysilicon supply deals last July worth an estimated US$18 billion, as reported by PV Tech. The company has since revealed plans to set up a 25GW PV module manufacturing base in China's Jiangsu province.