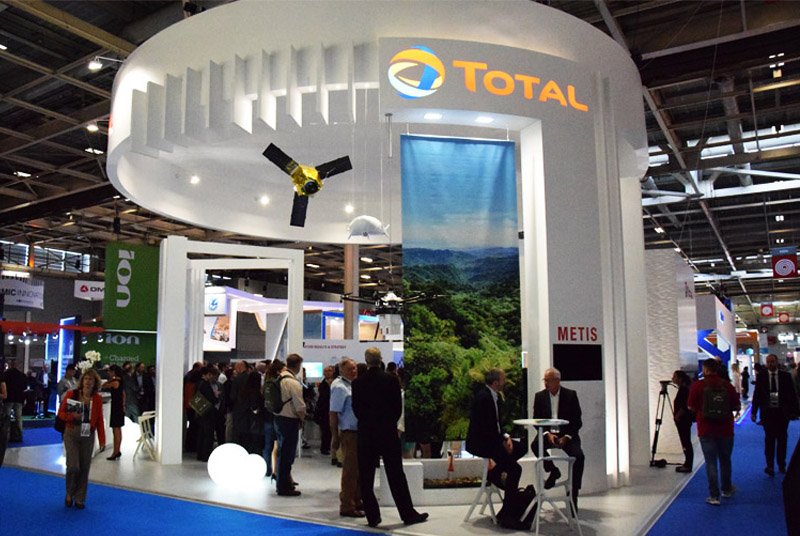 French power giant Total has bought a stake in renewables developer Eren RE to help finance and accelerate its renewable energy projects.
To do this, Total will acquire an indirect interest of 23% in Eren RE by subscribing to a capital increase of €237.5 million. Under the agreement, Total also has the option to take control over Eren RE after five years.
Eren, which will be renamed Total Eren once the transaction is complete, has 650MW of wind, solar and hydro assets in operation or under construction across Asia-Pacific, Africa and Latin America, with plans to hit 3GW in five years.
"Eren RE's momentum will allow us to accelerate our growth in solar energy and move us into the wind power market. The agreement with EREN RE is a major step towards our objective of achieving 5GW of installed capacity in five years," saod Philippe Sauquet, Total president of Gas, Renewables and Power. "In line with the Group's integrated strategy along the oil and gas value chains, we are rebalancing our portfolio in renewables between the upstream manufacturing with SunPower and the downstream power production with EREN RE. Today we want to provide this high-potential company with the means to reach a new level and support its ambitions for international development."
Eren will retain is managerial autonomy under the agreement.
Total has been active in solar energy since 2011 as the majority shareholder in SunPower. It also set up Total Solar this year.