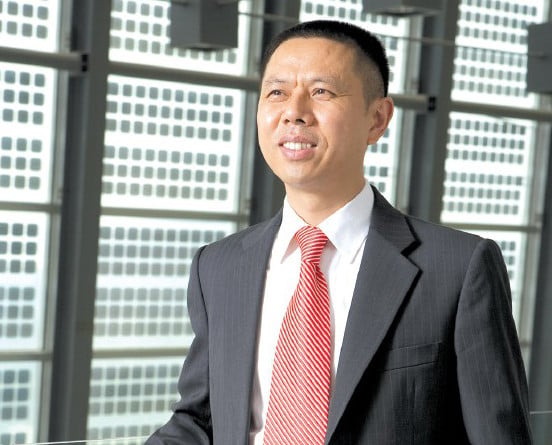 Leading Silicon Module Super League (SMSL) member Trina Solar has appointed Citigroup Global Markets Inc., as its financial advisor and Kirkland & Ellis as its international legal counsel to handle the proposal by Trina Solar's founder, chairman and CEO, Jifan Gao to purchase all outstanding NYSE shares and lake the company private.
Trina Solar has already established a 'Special Committee' to consider its chairman's proposals.
The company follows a similar move by the founder and chairman of major rival JA Solar, which is listed on the NASDAQ, to take the company private.
Both moves are seen as response to significant declines in solar company listed shares on the two main US stock markets in 2015, primarily driven down by the stocks being pegged against oil company stocks and energy stocks in general being pegged against oil, which has been suffering from overcapacity and oil prices that have more than halved in the last 12 months.
China-based solar companies listed in the US have also experienced having shares heavily discounted compared to US-based solar companies listed on the NYSE and NASDAQ exchanges.