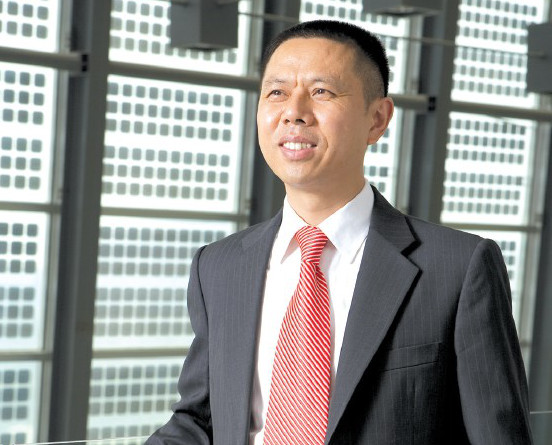 Trina Solar has withdrawn from the EU-China price undertaking saying that it is no longer a fair agreement. It will instead serve the EU from facilities outside of China.
In a statement released on Friday, the company said the current interpretation of the undertaking "unfairly" limits its growth potential in the EU. The agreement allows Chinese firms to avoid anti-dumping duties in return for agreeing to annual import quotas and selling above a pre-determined price.
"We believe the current iteration of the UT [undertaking] agreement misinterprets the rules and scope of the original UT, and adversely affects the execution of our global expansion strategy," said Jifan Gao, CEO, Trina Solar. "In particular, the prohibition of manufacturing modules in overseas facilities, regardless of whether the modules will be sold to the EU or to non-EU markets is an obvious misapplication to the [undertaking] agreement."
Gao said that the level of the minimum import price (MIP) no longer matches industry trends with average selling prices continuing to decline. "Consequently, the Chinese companies that are party to the UT have lost their competitiveness to their non-Chinese peers in selling to EU markets," Gao said.
The company will sell into Europe from non-Chinese manufacturing facilities incurring no additional trade duties.
The move follows a decision last week by the European Commission to launch a review of the expiry of the trade duties on Chinese module manufacturers that had been scheduled to take place on 6 December. The review means the current measures could be in place for a further 15 months.
Trina said it believed this to be "contrary to the principles of free and fair trade".
More to follow…