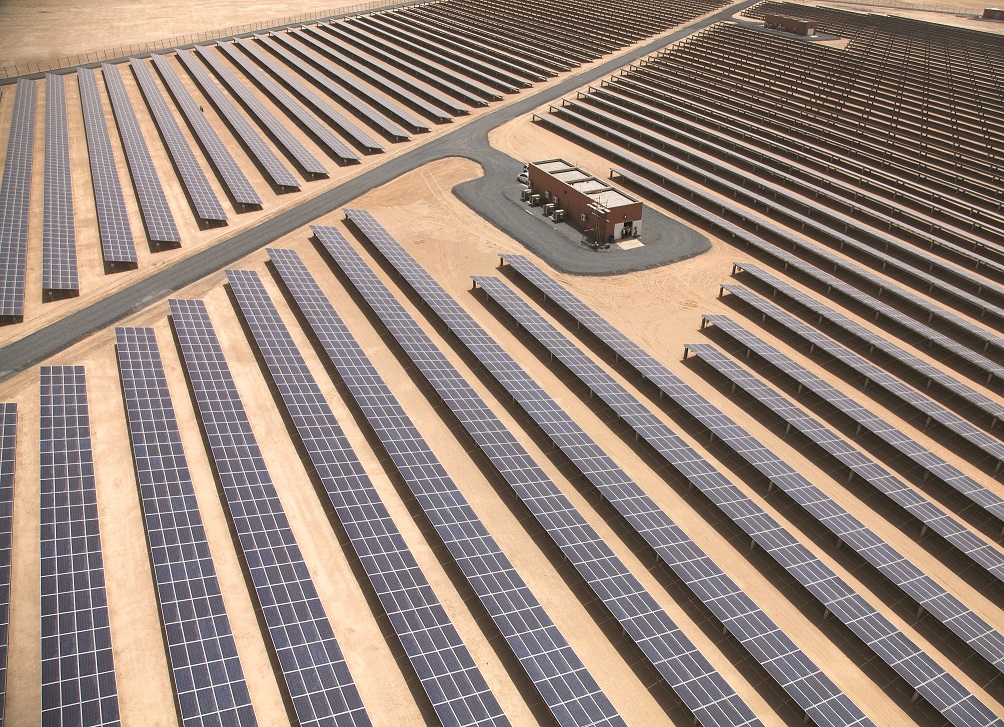 UAE-based, Enviromena Power Systems, a clean energy developer based in Abu Dhabi, has been bought by UK-based, Arjun Infrastructure Partners (AIP).
Sami Khoreibi, CEO of Enviromena, said: "This transaction comes at a perfect time for Enviromena. The opportunity to deploy solar assets throughout MENA is happening now."
"The strategic support and access to capital that AIP brings to the table enables us to enhance our position as the market leader," he added.
To date Enviromena has installed 17,000 solar systems bringing its capacity under operation to over 175MW. It also has 500MW of projects under construction.
Surinder Toor, founding partner of AIP, said the fund believes in the solar opportunity provided by the region and considers Enviromena as the ideal platform to fulfil its strategy to deploy capital into renewable assets.
Founded in 2015, API is an independent infrastructure investment advisory company which until now has primarily been focused on European assets. It has £500 million (US$673 million) under management.