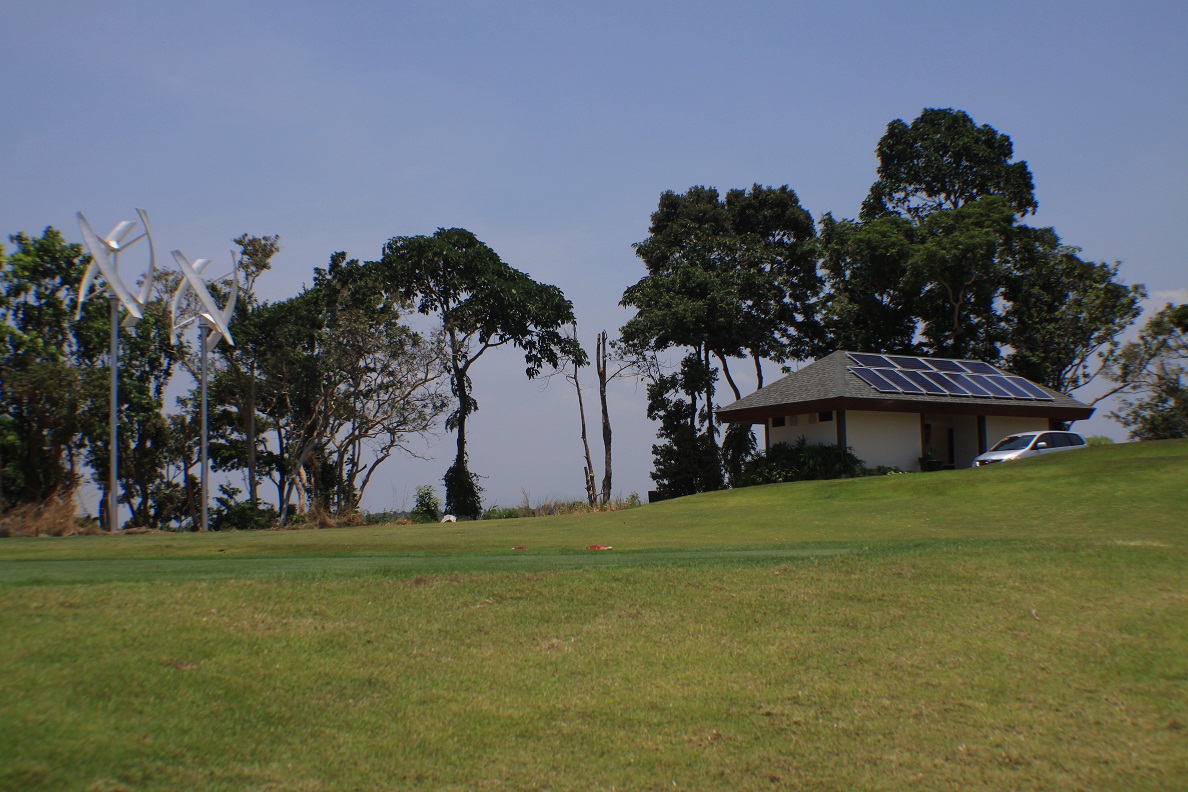 Distributed renewable energy company UGE International has closed on its acquisition of Ontario-based solar energy firm Endura Energy Project Corp.
UGE has concentrated on developing renewable energy solutions for commercial clients in the US, Panama, China and the Philippines. Meanwhile, Endura has worked on distributed generation solar projects in Canada, the US and Panama.
Cameron Steinman, president of Endura, was appointed to the board of directors of UGE and will also become UGE's chief strategy officer.
Nick Blitterswyk, chief executive of UGE, said: "Endura's engineering and project management experience will markedly enhance UGE's existing strengths in developing commercial solar projects, allowing our clients to take advantage of the many benefits of distributed renewable energy. We are excited to welcome the talent and experience of Endura to the UGE family."