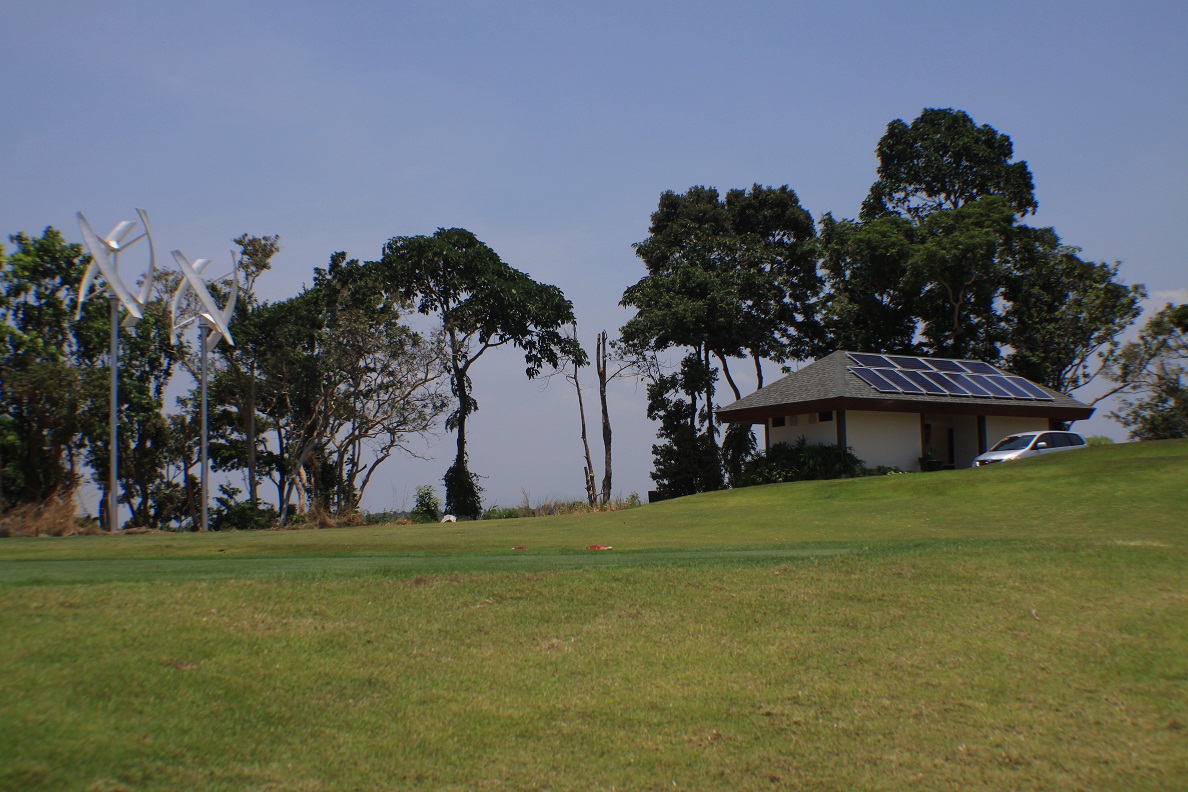 Distributed renewable energy company UGE International is to acquire Toronto-based solar energy firm Endura Energy Project Corp.
UGE will use Endura's project execution platform to accelerate deployment of projects in its focus markets including the US, Panama, the Philippines and China.
UGE also noted that the acquisition will give the company a leading market share in Ontario while Canada looks to acquire more progressive clean energy goals under its recently elected prime minister Justin Trudeau.
Under the agreement UGE will acquire all of the issued and outstanding common shares of Endura from a numbered company controlled by Cameron and Alison Steinman, the founders of Endura.
UGE shall pay CAD$1 million (US$746,000) in cash on closing of the acquisition, and shall issue 8,888,888 common shares of UGE to the numbered company.
Upon closing the acquisition, Cameron and Alison Steinman will become insiders of UGE and will hold around 32% of the issued and outstanding common shares of UGE indirectly through the numbered company.
Nick Blitterswyk, chief executive of UGE, said: "UGE is growing quickly in the commercial solar sector, both in North America and in key international markets. We have always been impressed with Endura's professionalism and experience, and by combining our traditional strengths in sales, marketing and project finance with Endura's strengths in engineering and project implementation, we are taking another significant step towards market leadership in this sector."
Cameron Steinman, president of Endura, said: "UGE offers an unparalleled platform for working with businesses to lower their energy costs through distributed generation. In this fast growing industry, we're proud to be aligned with UGE, and excited about the growth ahead."