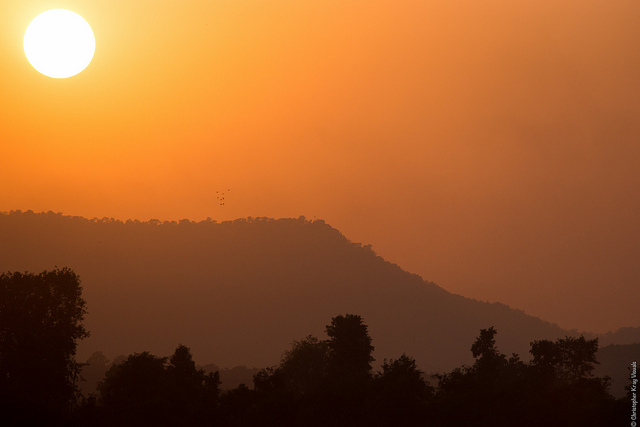 Unique tender structuring and a 28% module price drop will bring tariffs in the upcoming 750MW solar auction in Madhya Pradesh to extreme lows, according to the latest update from Bridge to India.
The analyst firm has already made clear that utility-scale PV bids in 2017 are likely to go below the four rupee (US$0.059/kWh) threshold, starting with the 750MW Rewa tender. However, the firm has now detailed why this tender offers a unique structure that could help bring priecs down all across the country if adopted by other states.
After multiple delays, bids are expected to be submitted early next week for three projects of 250MW each, although another extension is possible.
The tender includes three features that are being used for the first time in a public solar procurement tender in India:
Open access sale of 75% power output to Madhya Pradesh utilities, with 25% to Delhi Metro Rail
A state government off-take payment guarantee (announced in August 2016)
Deemed generation compensation for grid unavailability
Along with these factors, there is a INR 0.05/kWh annual escalation in tariffs for 15 years and an 18-months execution period in a phased manner. As a result, Bridge to India expects tariffs to fall "substantially below" INR 4/kWh and it expects that other states may use some of the unique aspects from the Rewa tender to lower cost of their own solar power procurement.
Since the previous lowest ever India solar tariff of INR4.34/kWh, set by Fortum in Rajasthan 12 months ago, module prices have also dropped by 28%.
For the Madhya Pradesh tender, Bridge to India reported that there seems to be strong interest, with likely participation from SoftBank, Adani, ReNew Power, Enel, Engie, AES, FRV, Essel Infra, Azure Power and Hero Future Energies among others.
The project is being tendered by Rewa Ultra Mega Solar (RUMS), a joint venture between Solar Energy Corporation of India (SECI) and the Government of Madhya Pradesh.