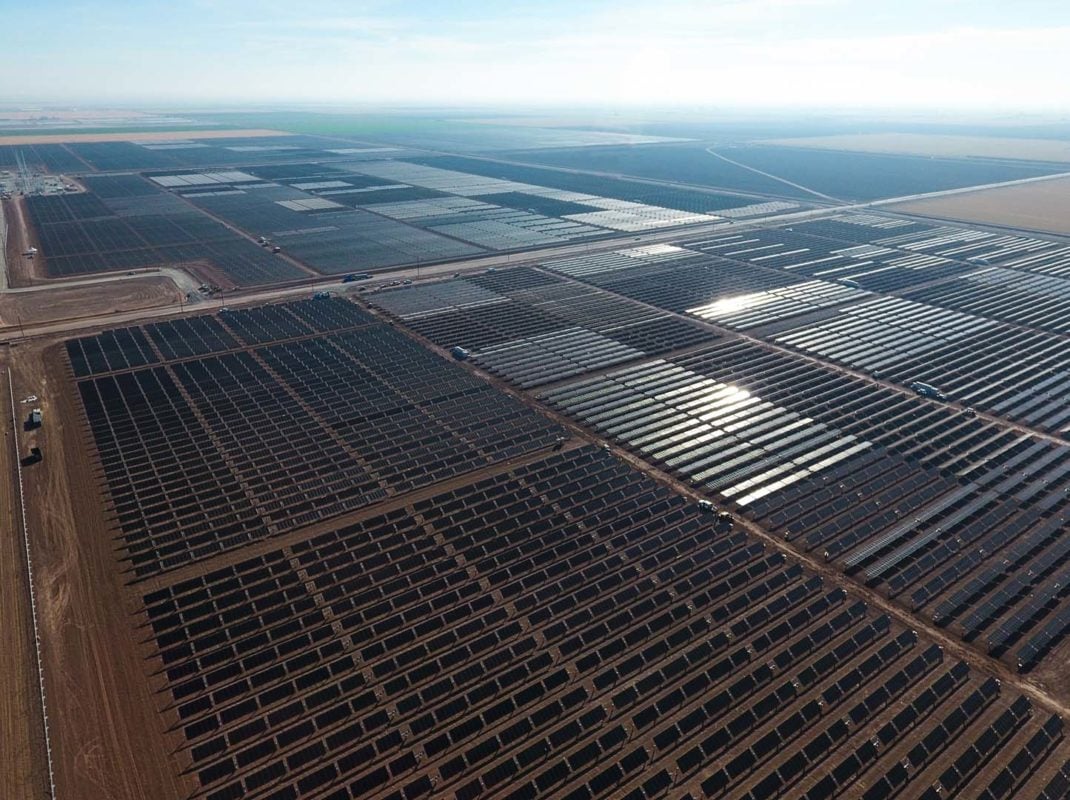 US PV developer Urban Grid has sold off two projects totalling 240MW in Surry County, Virginia, to Dominion Energy.
The installations, Colonial Trail West Solar (142MW) and Spring Grove Solar I (98MW) will cover 1,193 hectares of land in Virginia and will generate enough power to meet the equivalent of the consumption of 60,000 homes.
Once completed, these projects will stand as the largest contiguous solar project in Virginia.
Dominion Energy's acquisition of these projects supports its commitment to grow its renewable pipeline by 3,000MW under development or in operation by early 2022. This effort was enabled by the Grid Transformation and Security Act of 2018.
Both projects are expected to take two years to complete and will create around 720 local jobs. Construction is set to begin in early 2019 for Colonial Trail West Solar, with commercial operation slated for December 2019. Spring Grove Solar I is expected to be completed by October 2020.
The solar projects will provide direct and indirect economic benefits to Virginia of approximately US$115.9 million.
Frank DePew, president of Urban Grid, said: "We are excited to have such a strong and proven owner of solar projects here in the Commonwealth of Virginia acquire these two exceptional solar projects from Urban Grid and are pleased to be able to assist Dominion Energy with achieving their renewable energy goals.
"Urban Grid would like to thank the many individuals that made these projects possible and would especially like to thank Surry County, Virginia for their support and cooperation throughout the development process. Urban Grid looks forward to continuing to bring quality development projects and economic benefits to the Commonwealth and the mid-Atlantic."