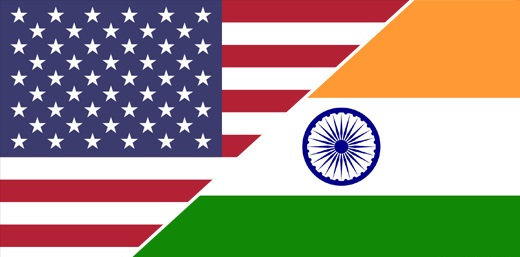 The India government and the US Government's development finance institution, the Overseas Private Investment Corporation (OPIC), have launched a US$20 million finance initiative to fund renewable energy projects in India.
The US-India Clean Energy Finance (USICEF) scheme has received funding from multiple foundations as well as the indian government, while the Climate Policy Initiative (CPI) in Delhi has been selected as its secretariat.
USICEF will deploy up to US$20 million in project preparation support for distributed solar projects, that are under consideration for long-term financing from OPIC. This will help developers secure capital to scale up their businesses.
Elizabeth Littlefield, OPIC's president and chief executive, said: "This initiative is a critical step towards increasing access to energy in underserved regions in India. The India Clean Energy Finance Initiative will support small projects with seed capital and assistance to help them grow as they then look to OPIC to work with. This public-private partnership presents the opportunity for OPIC to finance and deploy high-impact development projects that support underserved communities throughout India to help the country meet its energy goals."
Another scheme, the US-Africa Clean Energy Finance Initiative (ACEF) has already deployed US$20 million in grants and is on track to catalyze over US$1 billion in project investment in Africa from a combination of private capital providers and OPIC.