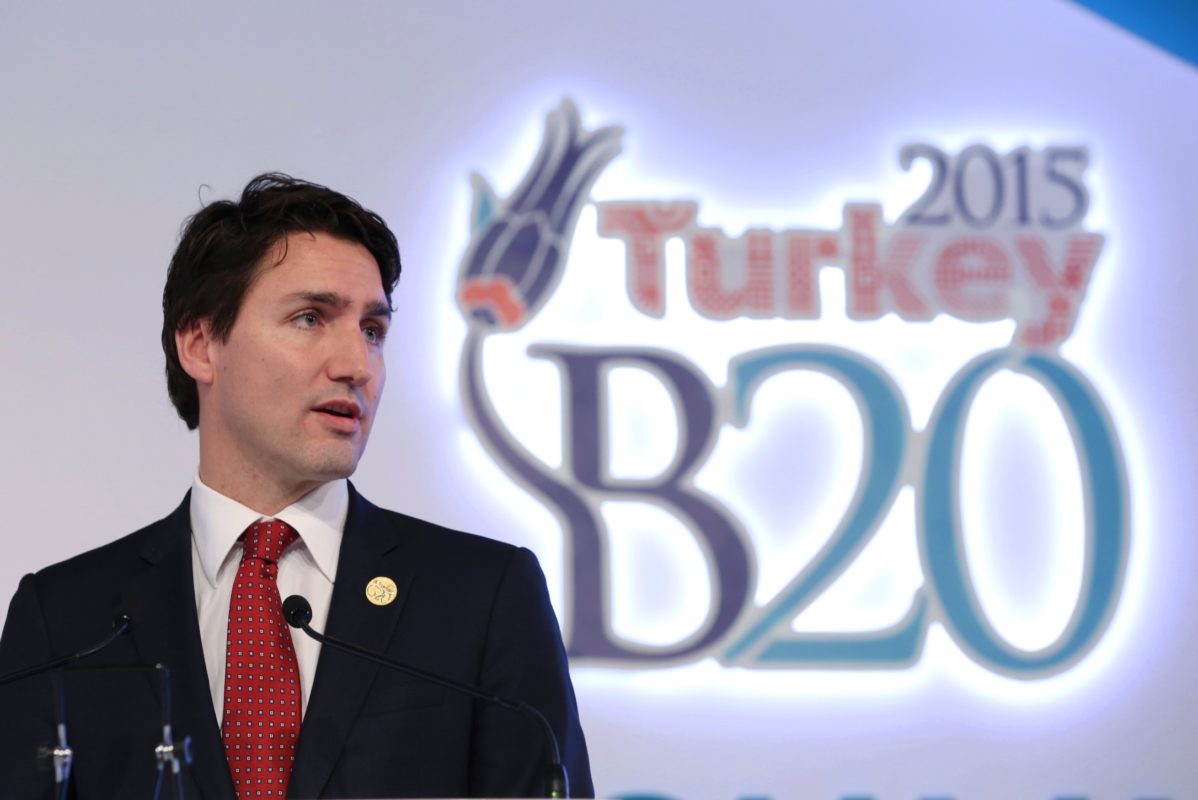 The first official visit by a Canadian prime minister to the US in 19 years yesterday saw climate change take centre stage and a pledge by the two countries to collaborate more closely on renewable energy.
In a joint statement, President Obama and Canadian prime minister Justin Trudeau said the Paris climate deal in December marked a turning point in efforts to tackle climate change and resolved to position their countries as leaders in the transition to a low carbon economy.
The two leaders highlighted the "opportunities afforded by advancing clean growth", expanding on plans of collaboration around energy development.
Their joint statement singled out the opportunities for facilitating the integration of renewables on the two countries' interconnected grids. It said they would "jointly study, identify and implement options for broad integration, including how to bring more wind, solar, hydro and other renewable energy online".
Few further specifics were given, but the statement alluded to the need to accelerate innovation in clean energy technology.
It referenced the Mission Innovation programme launched during the COP21 talks in Paris aimed at promoting greater international collaboration on developing new technologies and said the two countries would aim to play a lead role in the programme.