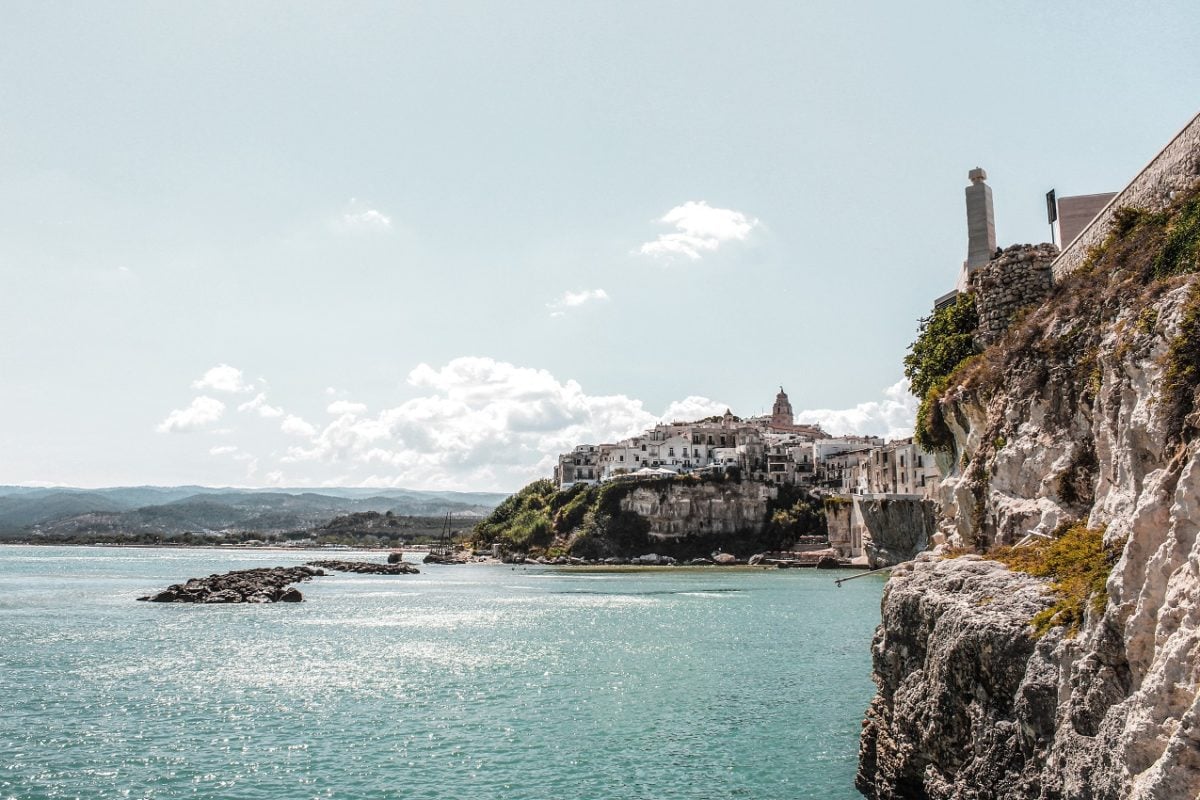 Italy has witnessed the signing of one the largest zero-subsidy solar deals to date this week, a milestone for a country fighting to rescue solar growth from a paralysis that has lasted for years.
A2A, a major utility headquartered in the northern city of Brescia, said this week it has signed a deal to take over a 1GW solar pipeline from Chinese PV manufacturer Talesun.
Contacted by PV Tech, A2A has not commented on the 1GW's key features – number and location of projects, construction timeline, financing plans – at the time of writing.
Its statement indicated however, that the plants will be built without incentives and will follow A2A's earlier PV purchases all across Italy, from Lombardy to Lazio, Sicily and Sardinia.
The new 1GW deal aside, in early 2020 the utility plans to break ground on a 10MW subsidy-free PV plant in the southern province of Foggia.
The utility said it may "experiment" with the idea of adding a utility-scale storage system to its PV project, which is its zero-subsidy solar debut and one of its first PV ventures in Italy.
Both A2A's new 1GW portfolio and its 10MW maiden zero-subsidy reflect the utility's "strategic" shift of its production mix to include renewables, said the firm's CEO Valerio Camerano.
The 1GW transaction is the latest of a growing subsidy-free series this year in Italy.
Earlier this week, the country witnessed the powering-up of Octopus' 70MW pipeline in the island of Sardinia, backed by PPAs with oil major Shell and trader EGO Group.
Less than two months prior, Italian IPP Solar Ventures and private equity house Zouk Capital had unveiled plans for a portfolio of unsubsidised solar, starting with an initial push of about 120MWp.
The free-market solar moves come as Italy tries to use government auctions to breathe new life into its renewable sector, brought to a standstill by the phase-out of subsidies in the early 2010s.
Some market operators, including association Italia Solare, have argued the industry needs less red tape, rather than state money, to grow as quickly as the government's own targets mandate.