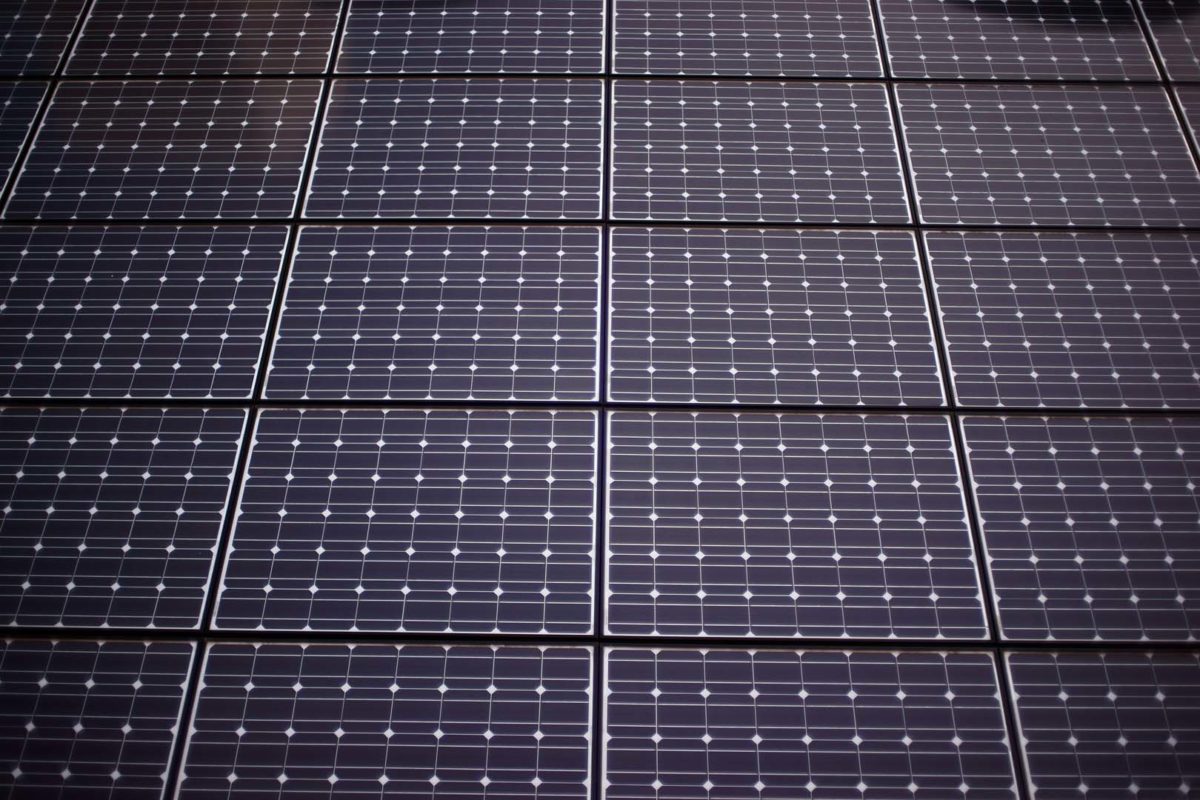 California-based PV energy provider Vasari Energy has signed a contract to buy 182 hectares of land in Maricopa County, Arizona, for the development of a 68MW solar installation.
The project will be developed through Sonoran Solar Development Partners — a wholly owned development partnership of Vasari Energy.
Once permitted and engineered, Vasari Energy expects the selling price to hover around US$13.6 million. Construction on the site is expected to begin in October 2019, with operations set to ramp up by October 2020.
Sam Lipman, vice president of Vasari Energy, said: "Our development team consists of some of the best environmental experts, transmission engineers and permitting specialists in the industry to allow us to obtain all approvals as quickly as possible. This project will allow Vasari Energy to get closer to its objective of US$500 million of solar projects under development in 2017."
Vasari will be responsible for the development of the project and will then either sell it to a buyer or construct and operate the installation.