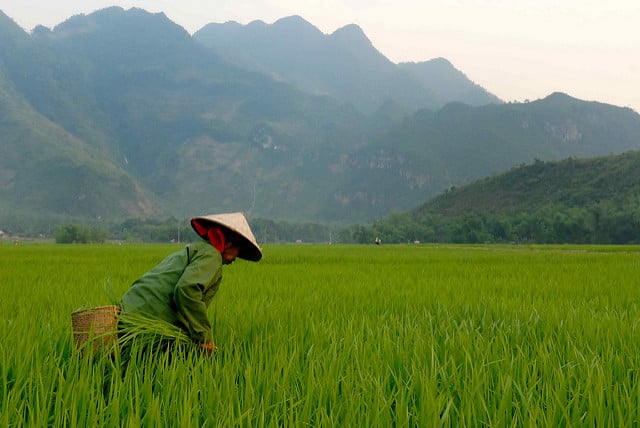 Duc Thanh Mui Ne company has completed a 40MW solar PV plant at Phan Thiet city in the south-central Vietnamese province of Binh Thuan, according to government newswire Vietnam News Agency (VNA).
The Mui Ne solar power plant in Mui Ne ward was connected to the national grid and began commercial operation on 12 June. The plant, covering 38 hectares, required an investment of more than VND1 trillion (US$42.78 million). it is connected to the grid at a 110 kV power station and included 100,000 PV modules.
The project completion is the latest in a rush for PV plants to reach commercial operation in time to receive higher feed-in tariffs (FiT) from the Vietnamese government. Close to 90 solar power plants are in the rush for completion before the FiT deadline on 30 June, according to the Southeast Asian nation's monopoly utility EVN.
Binh Thuan and neighbouring province Ninh Thuan have been facing grid connection and congestion issues, given that solar project developers had naturally concentrated at these locations due to their higher irradiance compared to other parts of Vietnam. This is why the Ministry of Industry and Technology (MOIT) set new FiTs to incentivise setting up projects in other regions of the country through higher subsidies.
MOIT expects to have 6.1GW of solar added by 2020, according to VNA.
Earlier this week, IPC and Licogi 16 landed an EPC contract for 62MW and 50MW projects in Ninh Thuan province.