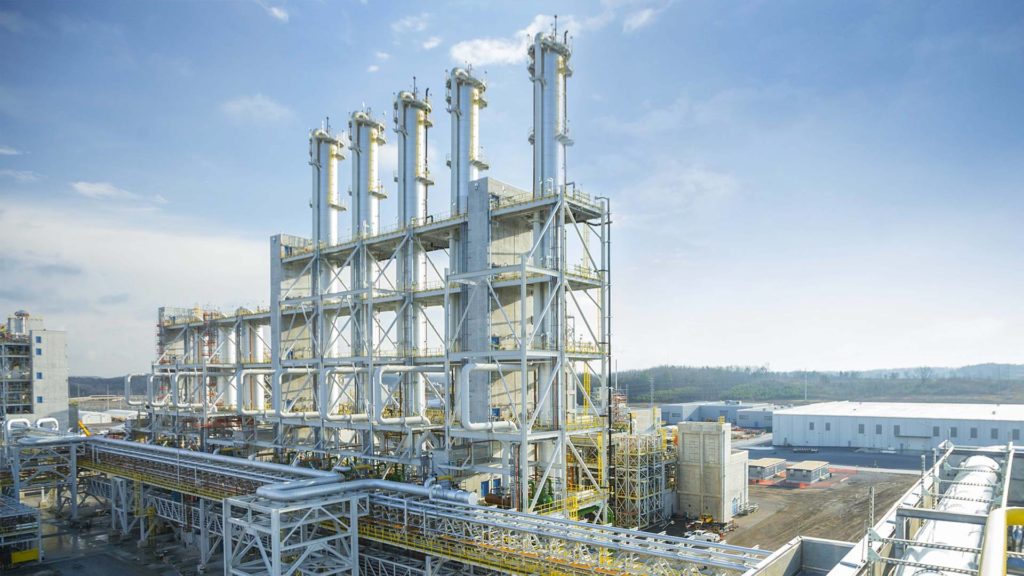 German chemical group Wacker Chemie has started the first quarter of 2023 with lower polysilicon sales volume.
Polysilicon's price volatility at the beginning of the year, and higher prices over the same period the year before did not cover the decrease in volume sales in the polysilicon division.
Polysilicon sales dipped to €441 million (US$484 million) in Q1 2023, a 16% decrease from Q1 2022 and a 23% quarterly decrease when the company registered €574 million in sales in Q4 2022.
The division saw its earnings before interest, taxes, depreciation and amortisation (EBITDA) fall by 56% to €98 million in Q1 2023, from €225 million in Q1 2022.
Across all business divisions sales were lower in all regions the company operates, with Europe (-18%) and Asia (-17%) accounting for the biggest decrease compared with the same quarter last year.
"As expected, our figures reflect our customers running down their inventories and exercising caution when ordering in Q1," said Wacker Chemie CEO Christian Hartel, adding: "For this reason, we sold less across all business divisions than we did a year ago."
Despite an increase in sales over the month of March, the second quarter is not expected to be any stronger than the first one across all business divisions, even from China, according to Hartel. However, the company expects the second half of the year to perform better than the first half of 2023.
Wacker Chemie's guidance for the full year of 2023 targets sales between €1.6-1.8 billion for the polysilicon division, with an EBITDA of €300-500 million.