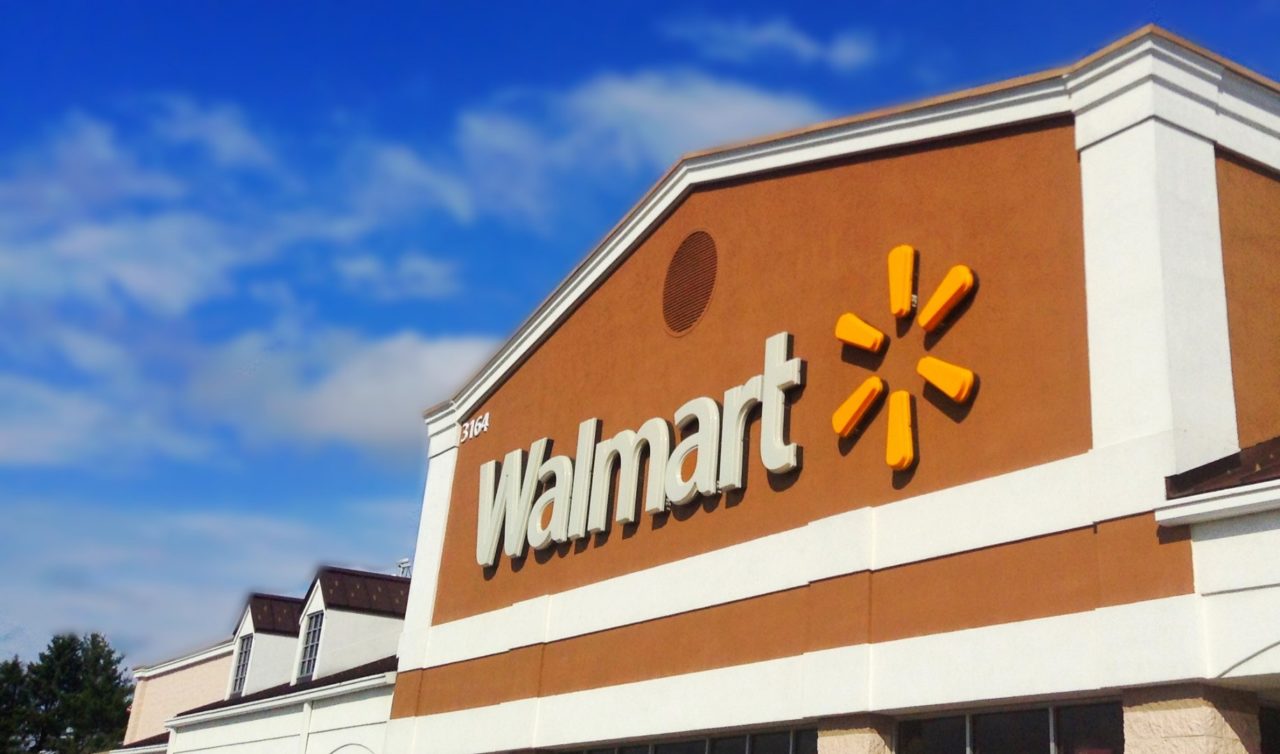 Walmart has called off a court campaign it had launched against Tesla three months ago, when it linked a string of store blazes to the latter's alleged "gross negligence" with PV installs.
The US retail giant and Elon Musk's outfit reached a truce this week after Walmart moved, in a filing released on 4 November, to withdraw the lawsuit it had entered before the New York County Supreme Court in August.
"Walmart's Complaint is voluntarily discontinued without prejudice as to Defendant Tesla," reads the new filing, published as both firms took to the media to declare a formal ceasefire after months of behind-the-scenes discussions.
"Walmart and Tesla are pleased to have resolved the issues raised by Walmart concerning the Tesla solar installations at Walmart stores," the duo said in a joint statement, aired by CNBC and others. "Safety is a top priority for each company and with the concerns being addressed, we both look forward to a safe re-energization of our sustainable energy systems."
The olive branch marks a defusing of a conflict that broke out when Walmart alleged Tesla's "systemic, widespread failures" with solar installations and maintenance were the culprit of a raft of rooftop blazes over the past decade.
In its court filings of August, Walmart had described a timeline of fires across PV-equipped stores in the US between 2012 and 2018. The retail colossus had linked the incidents to, among other factors, Tesla's alleged use of staff lacking "basic solar training and knowledge".
Walmart's strong-worded demands in the lawsuit – seeking damages from Tesla as well as a full removal of its solar installs – gave way to a more conciliatory tone only one week later, when both firms announced they were working to address "all issues" behind the store blazes.
For Tesla, the litigation reprieve follows the court defeat it experienced one month ago, when a US federal administrative judge ruled the firm repeatedly violated US labour laws by hindering the efforts of factory staff to unionise.
Over the summer, the Silicon Valley group also had to respond to reports by Bloomberg and others claiming e-commerce giant Amazon had also pinned a fire at one of its Californian warehouses in June 2018 on Tesla's solar installs.
Prospects have brightened on the business front, however. Successive quarterly updates show Tesla's PV installs bounced from 29MW in Q2 2019 – a record low for the firm – to 43MW in Q3 2019. Meanwhile, storage roll-out continues to hit new records, topping 477MWh in Q3 2019.