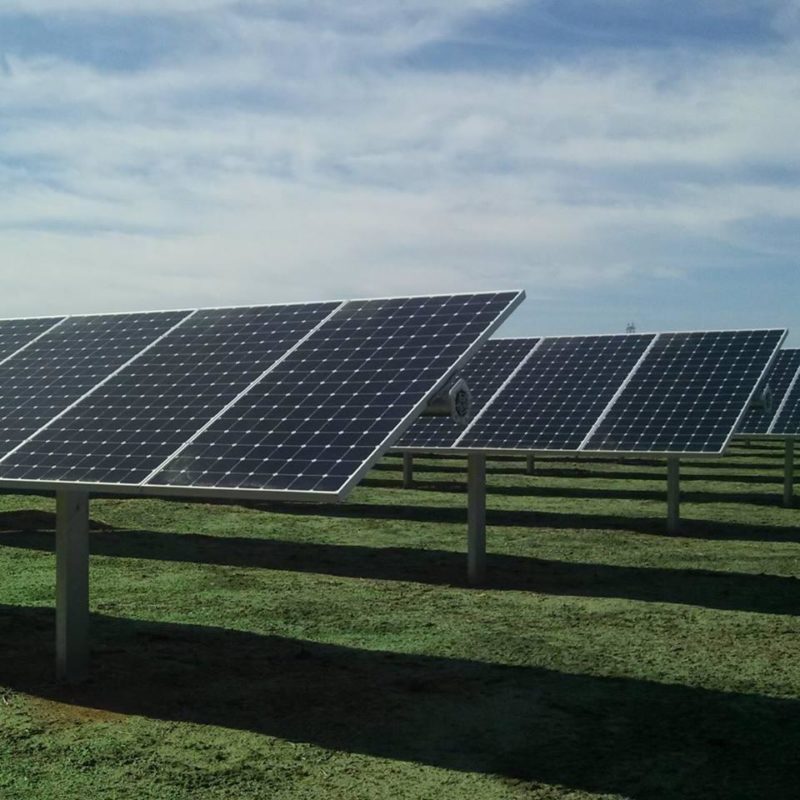 BHE Renewables, a subsidiary of Warren Buffett's Berkshire Hathaway Energy, has acquired a portfolio including 66MW of solar garden projects from Geronimo Energy.
The 'Minnesota Community Solar Garden developments' portfolio is spread across 21 locations and 16 Minnesota counties with the solar installationsdue to be constructed by the end of next year. Solar gardens are community shared solar arrays with grid-connected subscribers. Homes and businesses in these communities can earn credits from the solar arrays under a 'virtual net metering' mechanism, as if the panels were on their own roofs.
BHE Renewbales has already purchased a 34MW portfolio of solar gardens from Geronimo, so the latest acquisition brings its combined total of solar garden capacity to 100MW. The solar gardens are expected to create local employment and to generate funds from additional tax revenue and landowner payments. Geronimo will continue to provide development services for BHE Renewables.