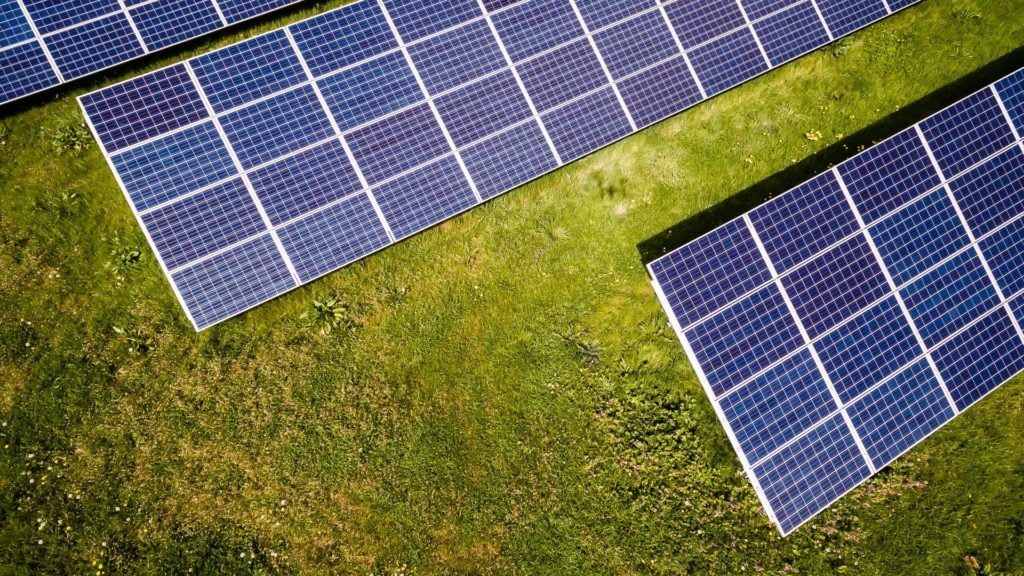 Enterprise climate platform Watershed has partnered with renewables marketplace Ever.green to launch a fixed-priced virtual power purchase agreement (VPPA).
Customers of Watershed, including Samsara, Stripe, and TaskUs, will help build a new 10MW solar plant in Laredo, Texas. Watershed said that this VPPA was a simpler structure that allows companies to fix their long-term costs, thus eliminating exposure to the volatile pricing inherent to a traditional VPPA while still increasing a project's likelihood of full financing by lowering the overall financial risk.
"We're working with Ever.green to develop the tools to launch us into the climate economy by enabling meaningful climate action by companies of all sizes. This fixed-price VPPA lets Watershed customers lock in years of renewable energy production that would not exist without their commitments," said Taylor Francis, co-founder of Watershed.
Michael Leggett, co-founder of Ever.green, added, "As the world's leading companies double down on ambitious climate goals, we're making it easy for any company, regardless of size or sector, to fulfill those commitments toward a clean grid."
The partnership with Ever.green followed Watershed's partnership with Frontier in January, which aimed to accelerate the development of carbon removal technologies. Also, it broadened access to "climate-critical permanent carbon removal technologies by enabling buy-in for Watershed customers at a wider range of commitment sizes".