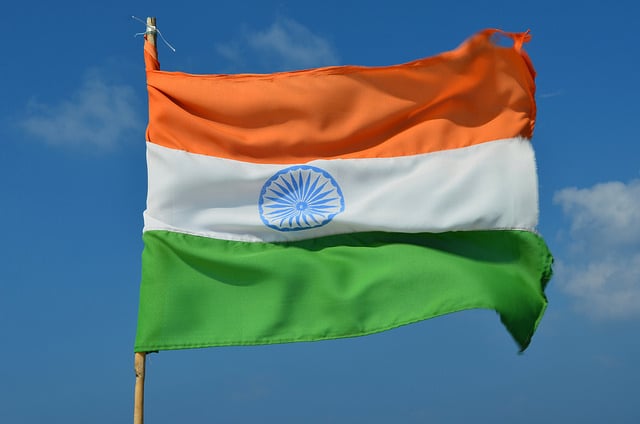 Pune-headquartered wind turbine manufacturer Suzlon is to build 210MW of solar energy capacity in the Indian state of Telangana.
Suzlon has received letters of intent (LOIs) from state utility Southern Power Distribution Company of Telangana Limited (TSSPDCL), having won six separate projects through a competitive bidding process in April last year.
The portfolio includes projects of 1x100MW, 1x50MW and 4x15MW, with the plants to be commissioned in 2016/17.
Suzlon will sign six power purchase agreements (PPAs) this month with the state utilities for a 25-year period.
Tulsi Tanti, chairman of Suzlon Group said: "Solar and wind are complementary, hence we will leverage our project execution capabilities and end-to-end solutions to deliver solar projects. With a strong backing of skilled workforce, excellent operations and maintenance service network, current infrastructure and 20 years of experience in building the wind business, I am confident that our maiden solar journey would be a success.
"We are also working on integrated renewable energy solutions by combining wind and solar projects at a single location."
Suzlon has a presence in 19 companies globally with cumulative installations of 15GW of wind capacity.
In December last year, Suzlon and Axis Energy Group signed a provisional agreement with the Indian state of Andhra Pradesh to develop up to 4GW of solar, wind and hybrid renewable energy projects. The projects will be set up in the Anantapur and Nellore districts over the next five years.
Spanish wind power specialist, Gamesa is also to build three solar PV plants with a combined capacity of 23MW for New Era Enviro Ventures in Telanagana.
Gamesa will provide EPC services for the three plants of 5MW, 8MW and 10MW capacity in the towns of Bujarampet, Mankondur and Ellanthakunta.
New Era Enviro will be responsible for the supply of solar panels and structures. Commissioning is scheduled for Q1 this year.
This is the second solar order received by the company, following its entry into the PV sector in July last year with a project of 10MW, which is already in operation.
India Yamaha Motor (IYM) is also reported to have inaugurated a 4MW rooftop PV plant at its facaility in Suraipur, Uttar Pradesh, India, according to Indian newspaper Economic Times. It was installed by local developer Amplus Energy. Installation is due for completion by April this year.
On Twitter, Mudit Jain, consultant at analyst firm Bridge to India, said that this project was funded by I Squared Capital.