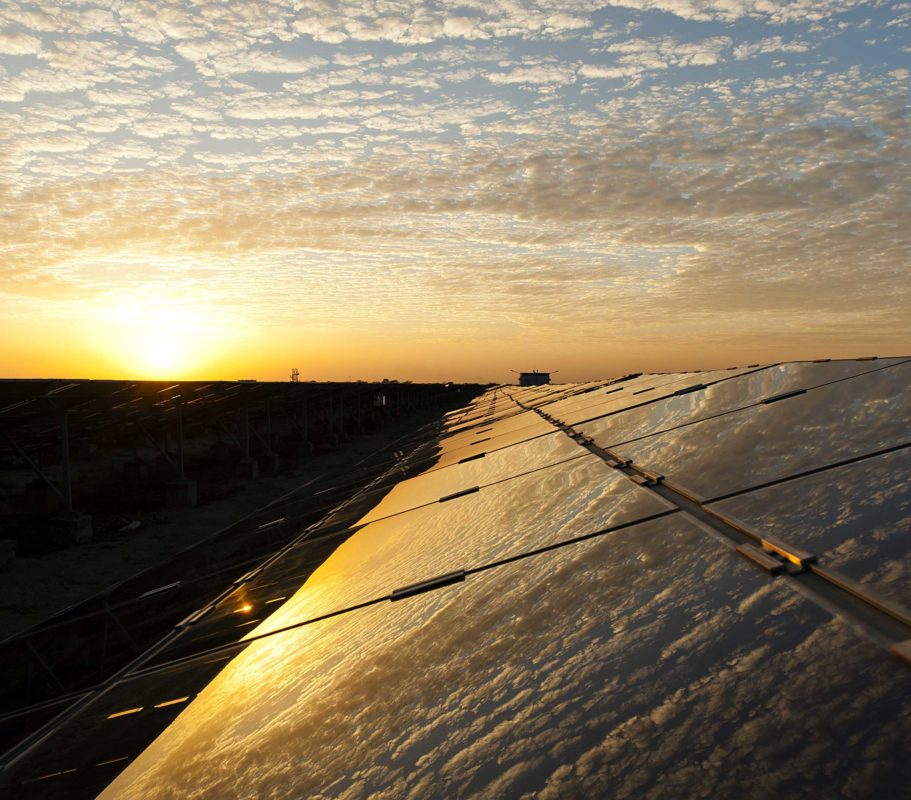 Adani Green Energy, a subsidiary of Indian conglomerate Adani has completed a 648MW solar plant in the Indian state of Tamil Nadu.
The world's largest plant in a single location, which took just eight months to develop, required an investment of INR45.5 billion (US$679 million). Around 8,500 workers were involved in installing on average 11MW of installations per day. It is Located at Kamuthi, Ramanathapuram.
The previous largest solar plant was the 579MW Solar Star project developed by SunPower in Rosamund California.
The entire 648MW is now connected with the Kamuthi 400KV substation of Tantransco.
The plant includes:
380,000 foundations
25,000,000 solar modules
27,000 MT of structures
576 inverters
154 transformers
6000km length of cables
Gautam Adani, chairman, Adani Group, said: "This is a momentous occasion for the state of Tamil Nadu as well as the entire Country. We are extremely happy to dedicate this plant to the nation; a plant of this magnitude reinstates the Country's ambitions of becoming one of the leading green energy producers in the World."
The plant is part of the state's 3GW solar energy policy announced in 2012.