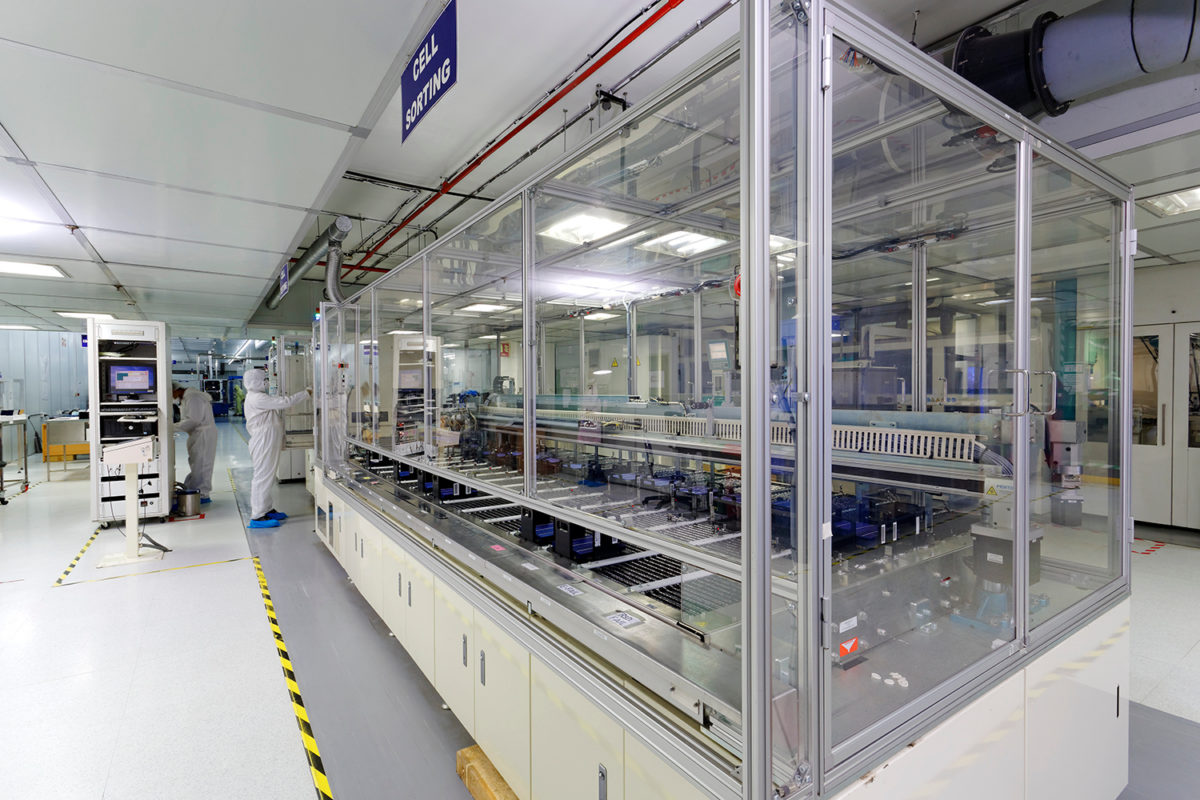 On 24th February 2016, the World Trade Organization (WTO) ruled against India – declaring Domestic Content Requirement (DCR) as an illegal policy for India's solar allocations.
India has used DCR as a policy mechanism to support and promote domestic manufacturing. The government hoped that, in time, it would help create a domestic manufacturing base for 4-5GW of production capacity a year. However, it has only served to provide indirect subsidies to help some companies who might have otherwise perished in the global supply glut of 2012-13.
400MW of projects were completed under DCR category in 2015. Another 2GW of DCR capacity is in the pipeline for projects expected to be commissioned over 2016 and 2017. The DCR policy has allowed existing cell manufacturers such as IndoSolar, Tata Power Solar and Websol Energy to charge prices that were 10-15% higher than global prices.
DCR has been applicable only to central government allocations. As such allocations are coming to an end as announced by the Government of India – most of new capacity development is likely to come under state government or bilateral projects – DCR could not have been a long term support mechanism for the domestic manufacturers.
With the WTO ruling coming in, the existing pipeline of projects will provide a sufficient demand to sustain existing local manufacturers for the next couple of years. But that's it. It would not have helped turn India into a thriving manufacturing hub for solar equipment. The country has essentially helped existing manufacturers survive and now we can just hope that they do upgrade, expand and become globally competitive.
While several large companies have been looking at setting up cell and module manufacturing capacity in India, DCR could not have been their primary driver to make that decision. Even if it was, they could not have set up their facilities quick enough to cater to a bulk of the DCR orders.
The Indian government has said that it is reviewing the WTO judgement and reserves a right to appeal. We believe that instead of continuing to fight over the WTO ruling, India should start working on fixing the fundamental issues that plague domestic manufacturing. Making cells and modules at a competitive price depends on scale, access to cheap capital, vertical integration with access to cheap and reliable energy and a level playing field against other Asian manufacturers (current tax and duty structure does not provide that).
If the long-term objective is to have a thriving domestic manufacturing industry, patchwork solutions such as DCR will not be able to achieve these objectives.