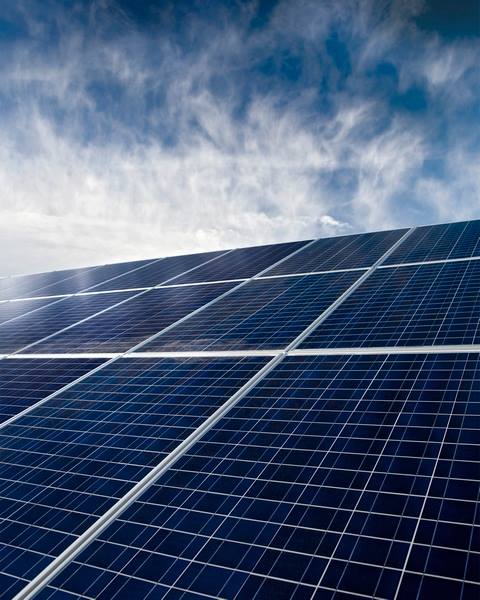 A Minnesota state regulatory board approved a new resource plan for Xcel Energy Thursday that will see the company procure 1.4GW of solar generation over the next 15 years.
Thursday's approval will allow Xcel to generate 63% of its energy from carbon-free sources over the next 15 years — with more than a third from renewables such as wind and solar generation, according to the St. Cloud Times.
Xcel's "Upper Midwest 2016-2030 Resource Plan" will see the company add 1.4GW of large solar to their portfolio — including 650MW by 2021.
As part of the plan, Xcel will retire two major units of the Sherco coal plant in Becker, Minnesota, in 2023 and 2026. The Sherco plant is currently the largest coal-burning plant in the upper Midwest. In addition to introducing a new portfolio of solar installations, Xcel is also set to add 1GW worth of wind energy by 2019.