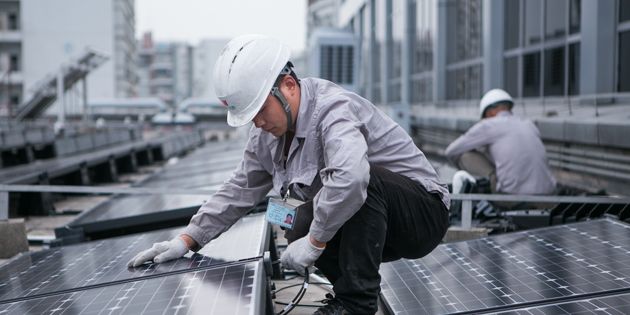 Struggling China-based PV manufacturer Yingli Green Energy has warned of delays in filing its 2016 annual report (Form 20F) with the US Securities and Exchange Commission.
With US$2.2 billion of debt and a US$1.1 billion deficit in working capital, coupled to renewed demands from bondholders, Yingli Green noted that its liquidity issues, debt restructuring and alternative financing plans and going concern warning meant it was unable to file Form 20F on or before the prescribed due date of May 1, 2017.
Yingli Green also noted that the delay in filing was also due to needing more time to make assessments of its internal financial controls and reporting methods.
The company said it expected to file its annual report within the fifteen-day grace period allowed under SEC rules.