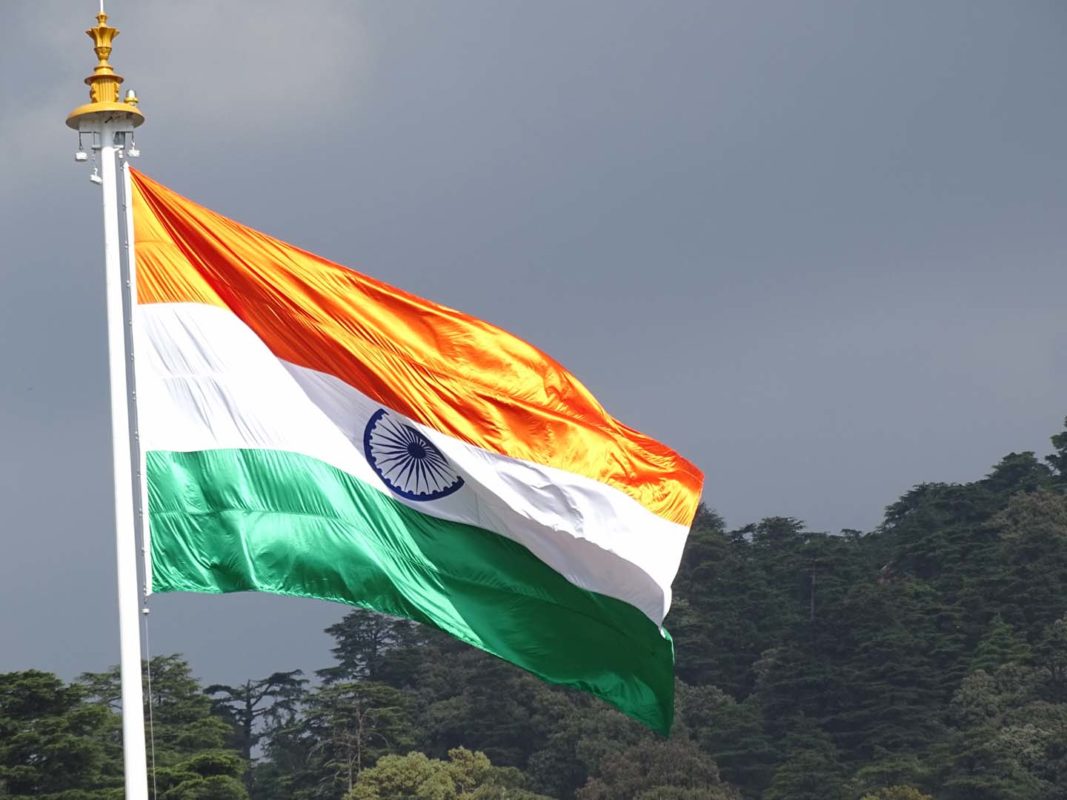 A 10MW PV installation has been commissioned on the Teesta canal bank of West Bengal as part of the governments' scheme for canal-top and canal-bank projects. This project is the first canal-bank project to be commissioned under the new measure.
The project was inaugurated by the chief minister of West Bengal, Mamata Banerjee, on 23 August 2016 — while commercial operation began on 24 August 2016.
As part of the new program for canal-top and canal-bank projects, 100MW of PV capacity has been approved for installation across eight states. Aside from a 1MW project commissioned in Andhra Pradesh in early 2016, all other projects are in various stages of implementation.
The program — implemented by the Solar Energy Corporation of India — provides central financial assistance of up to 30% of project costs for installations located on top of canals or on available land adjacent to canals.
The 10MW installation, located between Mahananda Main Canal and Tailrace Channel of Teesta Canal Fall Hydroelectric Power Plant, is owned by the West Bengal State Electricity Distribution Company Limited (WBSEDCL).